Medical career is one of the most rewarding professions in USA. The salary that comes with the responsibilities of the medical doctors are so attractive that most people strive to be doctors at all costs.Currently,the following are the highest paid medical  specialists in America.
| | |
| --- | --- |
| Field of Specialization | Annual Salary ($) |
| Orthopedist | 430,000 |
| Cardiologist | 380,000 |
| Gastroenterologist | 357,000 |
| Anesthesiologist | 360,000 |
| Plastic Surgeon | 358,000 |
| Radiologist | 353,000 |
| Urologist | 345,000 |
| Dermatologist | 340,000 |
| General Surgeon | 325,000 |
| Emergency Physicians | 310,000 |
| Oncologist | 305,000 |
| Pulmonologist | 300,000 |
| Ophthalmologist | 295,000 |
| Critical Care Physician | 285,000 |
| Pathologist | 270,000 |
Orthopedist
Orthopedists or bone doctors treat and manage all musculoskeletal system's conditions. These include joints, ligaments, tendons, muscles, nerves and skin conditions. It takes at least 5 years studying and specializing in this field for one to qualify as an Orthopedist. In USA, several universities offer this particular specialization, which is under the field of medicine and surgery but few students manage to complete their studies.
At initial stages, Orthopedists earn even less than $200,000 per annum but with time, their salaries rise to even in excess of $400,000 annually.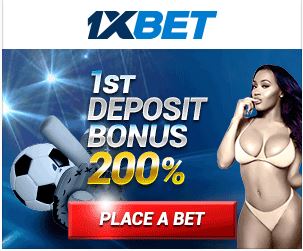 Cardiologist
Cardiologists are the second highest paid medical specialists in America. These professionals, who specialize in diagnosing and treating heart-related diseases and complications, take home at least $380,000 annually, which is slightly less than what Orthopedists earn.
It takes a Cardiologist at least 10 years of training for them to reach where they can treat heart diseases effectively.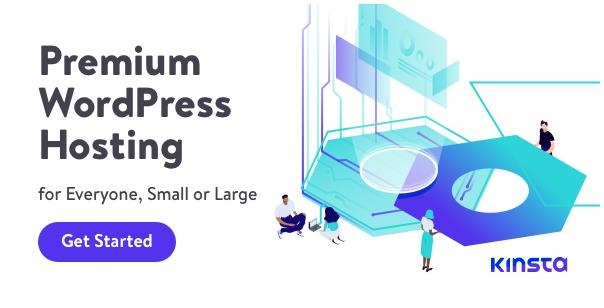 Gastroenterologist
Gastroenterologist are among the highest paid medical professionals in USA.These individuals treat diseases affecting the digestive system. As you know,the stomach is a sensitive body organ, which is where most diseases originate from. Someone who specializes in this area must earn well so as to handle patients efficiently, due to that, hefty pay is what a Gastroenterologist earns—-in a year, he takes home close to $380,000.
 Anesthesiologist
Anesthesiologist play a pivotal role before, during and after surgery. These specialists take care of patients and ensure they are safe during the whole process of surgery. In USA, they are highly paid because of the critical role they play in patients' lives.
In a year, they earn average salary of 360, 000, which can be above or lower depending on accumulated amount of experience and place of work.
Plastic Surgeon
Plastic surgery involves restoration of normal function of different parts of the body. The main areas of work for plastic surgeons include congenital deformities, trauma and burns, and tissue reconstruction in degenerative conditions. Plastic surgeons correct physical deformities caused by skin, breast, head, neck and sarcoma cancers. In addition, plastic surgery includes normalizing and improving the appearance of anatomical sites.
This areas of specialization is critical to especially women, who seek the services in millions. With the growing number of people in America seeking the services of plastic surgeons, salaries for the experts who conduct this kind of surgery ranges between $ 350,000-$360,000 per year.
Urologist
Urologists specialize in treating diseases affecting reproductive system especially male organs. This role is so sensitive that it attracts attractive pay. In USA, Urologist earns average salary of 345,000 per year.
Dermatologist
If you are suffering skin diseases and other complications covering your skin, a Dermatologist is the best specialist to consult. This professional earn average salary of $340,000 per year
Oncologist
Oncologists specialize in diagnosis, treatment and prevention of blood diseases and cancer. This is one the most challenging specialties in the medical field. Oncologists are highly trained and their demand increases as the population ages. An oncologist offers optimal care to cancer patients and improves the quality of their lives through curative and palliative care.
Cancer being a chronic disease require emergency treatment. Due to its delicate nature, an Oncologist, who works on the patient undergoes many risks, which require good pay.
The current pay for an Oncologist ranges between $300,000-$310,000 per year.