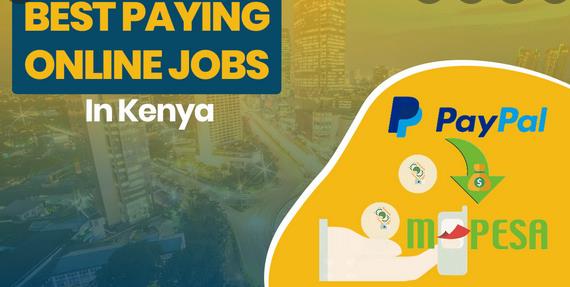 If you plan to make money online in Kenya, there are jobs I would advise you to take because they are high paying. In 2022 you would want to select one of the best jobs and earn decent income.
If you dedicate your energy, time and resources to these online jobs, you won't find a reason to look for formal employment. Research shows that over 100,000 Kenyans are working online and their average monthly income is Ksh20, 000.
If you are looking for a well-paying online jobs, here is the list:
One of the best online jobs you can do in Kenya is to blog. This venture can generate more than Ksh500, 000 per month for you. But for one to succeed, they should have passion, commitment and consistency.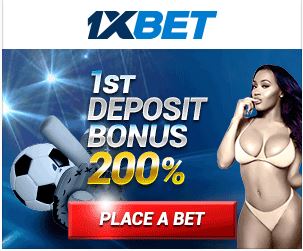 The cost of starting a blog in Kenya is Ksh8, 000 to Ksh15, 000.After coming up your blog, you'll then look for ways of making money. Your first step into becoming a blogger is to know what you want to write about. From there, you'll register your domain name, build your site and buy cheap hosting space. Bluehost is the best hosting provider for Kenyans blogs. Currently it's hosting over 1,000 Kenyan blogs. To register a free domain at Bluehost,click here to visit the company's website
After creating your own blog, post about 20 articles and apply to monetize with AdSense—nearly all Kenyan bloggers make money through AdSense. In case AdSense fails to approve your blog, apply for MGID approval. To get your blog approved,click here to apply
If your blog gets 1 million monthly views, you'll make at least Ksh150, 000 from AdSense.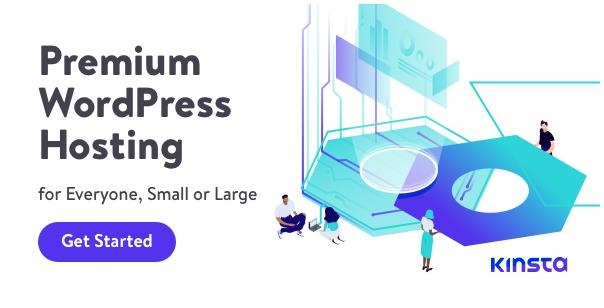 Another alternative way of making money online is through YouTube. There are YouTubers in Kenya making over Ksh1 million per month and they are living good lives. YouTube requires one to have high quality and useful videos which they post regularly on their own channels. The primary source of income for Kenyan YouTubers is AdSense. For you to get approved by AdSense,your channel should be at least 12 months old with 1,000 subscribers and 4000 watch hours.
YouTube pays Ksh40 to Ksh1000 per 1000 views in Kenya. A channel getting 1 million views will pull in over Ksh 150,000.
There was a time UK government wanted Kenyans to get barred from doing projects for UK students but they never succeeded. Academic writing is a lucrative industry for Kenyan graduates. Many academic writers have been in the industry for more than 10 years, most of them have never sought for employment elsewhere.
Academic writers in Kenya are paid Ksh 200 to Ksh 2,000 per page. Serious academic writers make not less than Ksh100,000 per month.
Bloggers promoting affiliate marketing programs earn decent income. I personally know 5 of them marketing Jumia products, each makes over Ksh50, 000 every month.
Affiliate marketing works well when you own a niche site. But the bad site of it is that you have to sell something through your site in order to earn money.
A job board will enable you to post jobs for companies and get paid.You will also write CVs and Cover letter for job seekers. Companies like BrighterMonday make over Ksh2 million every month by just marketing jobs for other companies.
With a website that gets 100,000 visitors per month, you'll earn not less than Ksh 100,000.
Influencers earn over Ksh10, 000 per sponsored post. Some, especially celebrities, make over Ksh100, 000 per post. To become an influencer, you only need a Facebook, Twitter or Instagram account and create pages. If you garner millions of followers, you'll smile all the way to the bank.
If you are fond of taking photos, start selling them online—you'll become a millionaire. News sites, government agencies, professional sites and public figures will buy your photos. There are many sites online that buy photos from individuals, some for as high as Ksh20, 000 per photo.
If you're a web designer, create a website and advertise your services online. Each client will pay you Ksh5,000 to Ksh100,000 to design one website. If you get 20 tasks in a month, you're assured of earning over Ksh100,000.