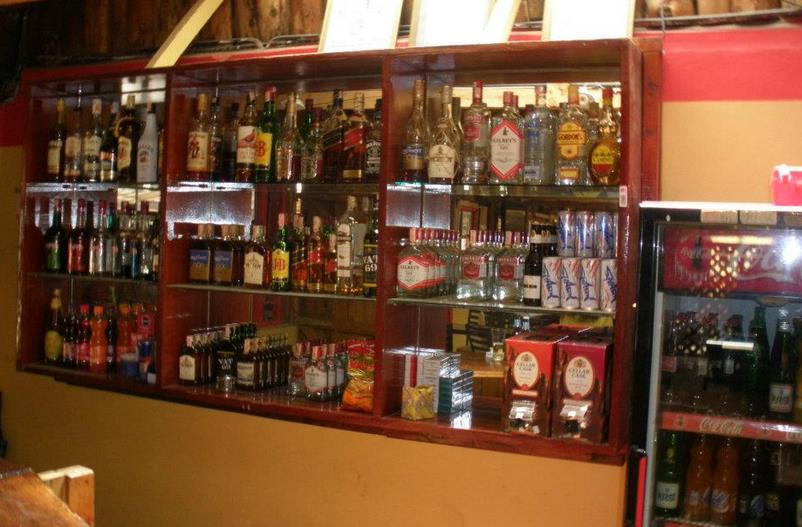 I used to own a pub in Thika,I started the business in 2015 after quitting my job. I had saved Ksh 1.5 million which I used to set up the business. I didn't know anything beyond the normal licenses.
I started with a stock of Ksh 200,000.Licenses and rent cost me Ksh 400,000.The rest I used to hire staff.
The first two years were okay until 2018 when police officially introduced themselves to me complaining that the closing hours are odd. I used to close my bar at 11pm daily.
After few days, one of the officers came to my shop and accused me of opening my bar during odds hours. He took expensive whisk and alcohol which was on the shelves. He told me to report to the police station the following morning.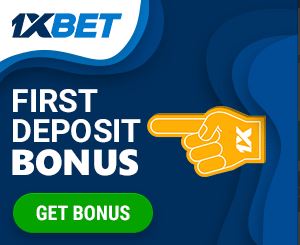 I went there that morning and I was fined Ksh20, 000, I was told if they took me to court, I could spend more. Since I didn't want many problems and time wastage, I paid and went to run my business.
They waited for three days and appeared again. This time they arrested my customers. The following day, they again took my Ksh20,000.
The trend continued until this year, 2022 when I decided to close down the business and venture into a different business. It's like I set up the business to enrich police officers. Every week I had to part with Ksh 40,000 and above just to ensure my business is running.
Right now, I won't advise anyone to venture in bar business—police will finish it.