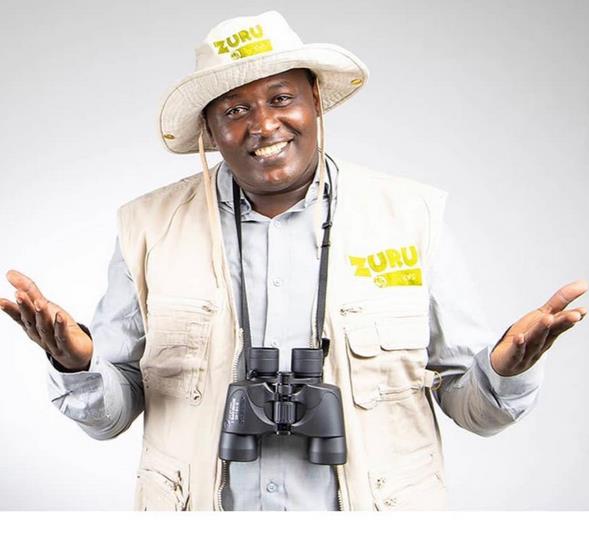 Terence Creative, whose real name is Lawrence Macharia owns a YouTube channel with more than 340,000 subscribers. He posts at least 4 videos per week and each video generates at least 20,000 views. On average, his YouTube channel gets 70,000 to 100,000 daily views and more than 2 million monthly views. Terence's monthly YouTube income is estimated to be Ksh300, 000.
One of his best performing videos was wash wash business which generated over 1.2 million views, the video alone earned Terence Ksh 500,000.The two related videos he released related to wash wash earned him over Ksh 1 million. He also got several endorsements and businesses through the videos.
Before 2020 Terence was a normal struggling Kenyan. It was after producing the two videos that his comedy got a name. Terence earned over Ksh 10 million within one year
Terence's YouTube channel gains over 5,000 subscribers every month. By 2023 it will have over 400,000 subscribers. The comedian's income will be at least Ksh500,000 per month.