"How much does a nurse earn in Dubai? I have just arrived in UAE and I am a registered nurse but I am not sure the salary institutions in this country pay"
Answer
The average nurse in Dubai is AED 3,000-AED 12,000 but this pay depends on an individual's qualification, the institution he/she is working and the country of origin. Indigenous nurses and those from the UK, USA, Australia and Canada earn more than Nurses from India, Pakistan and Africa.
To qualify as a nurse in UAE you have to pursue a degree in nursing or a diploma course in the same, then register with Dubai Health Authority as a Nurses. Once you are registered, you will be able to secure employment in the country.
Among the benefits of being a nurse in Dubai include:
Housing Allowance
Travel Allowance (including free flights to country of origin)
Relocation incentives
40 days of paid leave for full time workers
Health, dental and life insurance for workers
Educational allowance to send children to school
Below we provide details of how much nurses earn in Dubai based on professional experience.
| | |
| --- | --- |
| EXPERIENCE | MONTHLY SALARY (AED) |
| Interns | 500-1,500 |
| 1 Year | 2,500-4,500 |
| 3 Years | 3,000-7,000 |
| 5 Years | 4,000-8,000 |
| 7 Years | +7,000 |
| 10-15 Years | 7,000-15,000 |
| Masters Holders | 10,000-15,000 |
The highest paid nurses as you can see from the chart above are those with at least a masters qualification and those nurses who have stayed in the profession for at least 5 years.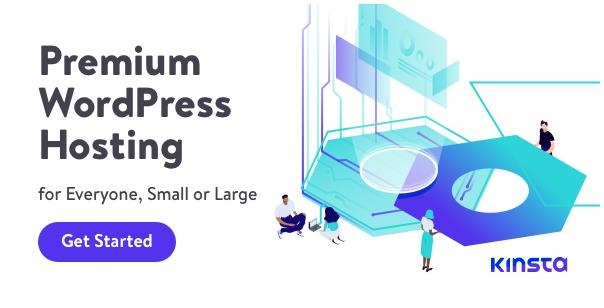 As a nurse, you can work in the hospitals, government or private institutions. Some of the institutions to work foe include:
NMC Hospital, DIP
NMC Medical Centre Deira
Zulekha Hospital Dubai
Medcare Hospital
Al Zahra Hospital Dubai
American Hospital Dubai
Saudi German Hospital Dubai
Prime Hospital
Mediclinic city hospital
If you are from India or Africa you will be subjected to a monthly salary of AED 2,500 to AED 4,000 per month. Few Africans in Dubai earn more than 7,000 per month unless your gather more than 5 years of experience and develop good relationship with their employers.