"Why should we hire you?", Or "what are you bringing to the company?"
This question helps recruiters distinguish between a good candidate and a great one.
It also helps determine between the candidate who is casually searching for a job placement for one who is serious about getting the right job.
Answering Interview Questions
When asked this question, there are certain aspects that one should consider. Your answer should not be perceived as being egotistical or impractical. You should come up with an answer that makes someone want to hire you over all the other candidates.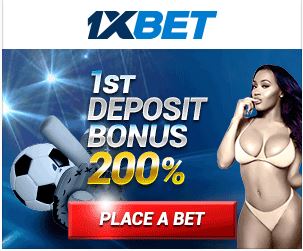 The hiring managers want to know how valuable will you be to the company. Prepare to have an answer that meets the organization immediate needs and requirements.
There's no better setup for you to sell yourself and your skills to the hiring manager. Your job here is to craft an answer that covers three
things: that you can not only do the work, you can deliver great results; that you'll really fit in with the team and culture; and that you'd be a better hire than any of the other candidates.
Talk about how your skills will be appropriate for the specific department you are applying for. If you have a specific skill that makes you unique from other candidates, then this is your opportunity to mention it.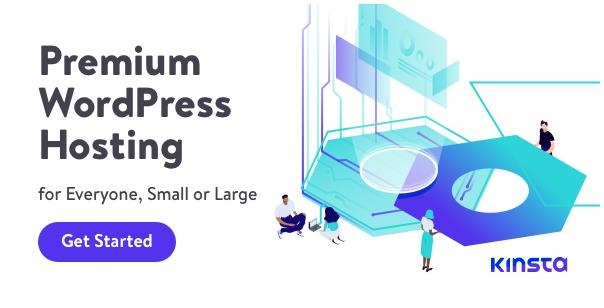 Tell them or explain how you will:
Do the work and deliver extraordinary results
Fit in well with the corporate culture
Bring a combination of skills and experience that make you stand out from the crowd
Make their life easier
This is an opportunity to reiterate your most impressive strengths and to describe your most memorable selling points.
Structure your answer in two parts: Experience and skills. When answering the question, be detailed, precise and logical. Below are examples of how to answer this question. Use it as a guide, not as a cheat sheet, as your answer needs to be personal and specific to the position you are applying for.
Sample Answers for "What are you bringing to the Company"
"Apart from the required qualifications for this position, I am familiar with current developments and practices as a result of my extensive experience in this field. I also possess the determination and drive that your company requires to meet the standards of this position…"
"Being a fresh graduate, I possess the intelligence, youth and energy required to fulfill the tasks of this job. I have an experience of 1 year in Software development, as I was an Intern at Company X, where I was part.
NEVER SAY THE FOLLOWING?
1. You were the one who posted a job opening, so you tell me.
2. Because I know what I'm doing and there's only one way for you to find out.
3. Your closest competitors have already made amazing offers, but I wanted to see what more you could offer me. Just remember that if you don't hire me, I will make it my life's work to shut you down!
4. I need a job. You have one. Are you going to give it to me or not?
5. Because I need money?
6. If you hire me, I'm going to make you look very good in front of your boss.
7. Hiring me now will be cheaper than trying to convince me later.