The best paid professionals in Canada earn at least $100,000 annum. To earn this money, you have to do few things that would make you a top earner in the country.
Pursue a well-paying undergraduate program
It's a fact, that some degree programmes are more attractive than others. The kind of program you pursue in college influences the amount of money to earn in salaries.
Based on the current salary structures in Canada, medical related degrees, law, software engineering, aviation, engineering and finance related courses are ranked top in terms of salaries. Degree programmes related to customer service, front office and education attract the least pay.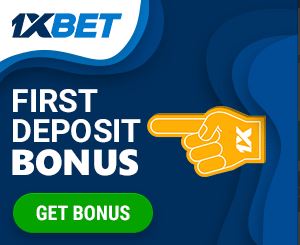 If you are a Canadian, planning to join college, consider pursuing a marketable degree program for a chance to earn at least $100,000
Enroll for a masters program
Assuming you have worked for a company for too long and there are no signs of job promotion and salary increment, or your pay increment drags year in year out, the best decision to make is to enroll for a masters program.
It's essential to advance your skills by adding more degree certificates to your professional profile. This will work towards your advantage when job promotions arise and when you are negotiating for salary increment.
Get a job promotion
Another way of ensuring your salary increment is effected is by securing a job promotion. In Canada, managers and CEOs earn more than $60 per hour, translating to above $12,000 per month. When you calculate this salary annually, you'll realize that a manager earns more than $144,000,which is above $100,000.
Secure employment at a well-paying company
One reason you are earning less than $100,000 is because you are working for a poorly paying company.
When you are searching for employment, it's always advisable to search one at a well-paying institution. In the country, these are some of the best companies to work for.
Bayer
Canadian National Railway Company / CN
CIBC
EllisDon Corporation
Enbridge Inc.
Ford Motor Company of Canada, Limited
Nature's Path Foods, Inc.
OpenText Corporation
Samsung Electronics Canada Inc.
Siemens Canada Limited
Start  business
Another easiest way to earn above $100,000 is through a business venture. Some of the best businesses include, electronics shop, selling jewelry, investing in real estate and starting an IT company.
Work in Ottawa
Another secret of earning attractive salary is to secure employment in companies located in Ottawa.
Statistics show that people who work here earn more than those based in rural towns.