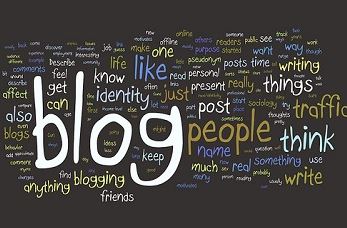 Do you know you can earn over $2000 every month as a blogger? There are many things you can do to push your current income to over $2000.
In 2013 I was earning less than $500 every month. The income stagnated at less than $1000 for more than three years. But there are things I did that pushed my income to more than $10,000 per month.
To earn over $2,000 means that you have to diversify your sources of income or simply get over 1 million visitors to your blog.
The most common way of generating income as a blogger is through AdSense. Before thinking of earning $2000, first get approval from AdSense.
With a new blog, I won't promise that you'll earn more than $100 for the first 6 months. All you need is to create more and more content that will attract organic traffic. It's after one or two years that you will comfortably earn over $2000 every month from AdSense.
For every 1,000 views, AdSense pays about $2.This means that every 10,000 views generate $20.If you attract 1 million views, you'll comfortably generate $2000 and above from AdSense. The cost per click is usually $0.20.For every 1000 views, a blog will get 10 to 20 clicks.
Organic traffic generates more income than social traffic. Make sure that more than 600,000 views are from organic traffic.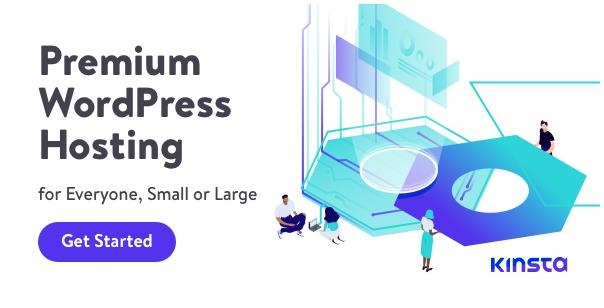 To make the money easily, post as many as 20 articles per day. With 20,000 articles, you'll easily earn more than $2000.You should also ensure that most of your traffic is from USA.
Another way to generate the income is through affiliate marketing. With as low as 10,000 monthly visitors, one is capable of making even $10,000.Create a niche blog for covering topics around some products then use the links to drive traffic to the sites—you'll earn commissions when you make a sale.
As you know,the more traffic your site gets,the more money you spend o web hosting.To avoid spending a lot of money on hosting,migrate your site to Bluehost.You will spend less than $50 annually on hosting,click here to visit Bluehost and see pricing