Many bloggers opt to use WordPress plugin to prevent other bloggers from stealing their content, but there are many other tricks to use to prevent copy pasting of content without your consent.
Research shows that when you use a plugin to prevent right clicking and copy pasting of your content, it makes it difficult for Google bots to crawl your posts, hence affecting the SEO of your blog. The best alternatives are as below.
Make copy pasting difficult by mentioning your domain name severally
The first trick to use is to ensure your domain name is severally mentioned in your content. You will use statements like,"as fixusjobs stated earlier".
If you do that, it will make it difficult for any blogger to go through the entire post to remove your domain name.
Use reference to your archived posts.
When generating content, ensure you make reference to your archived posts. For instance,if you are writing about how to reapply for AdSense, you can make reference to your previous post where you advised bloggers how to apply for AdSense. You can write," to know more how to apply for AdSense, refer to our previous post here", then you provide a link.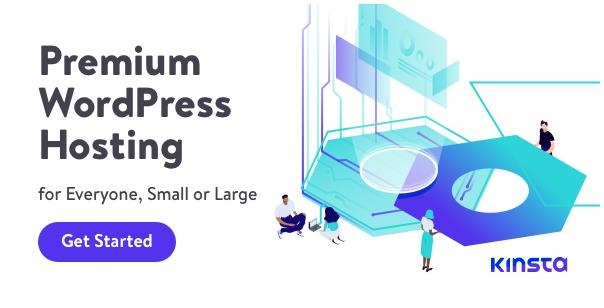 Indicate the consequence of anyone stealing your content
Some bloggers steal content without knowing laws guarding original content. Inform them in clear terms the punishment of copyright infringement and the actions you will take in case you find out they have stolen your content.
Use affiliate links within the post
While you are writing your post,put affiliate links such that when a blogger is stealing your content, he will help you earn from his naivety.Use a link like this
Choose topics not popular among lazy bloggers
Lazy bloggers are fond of stealing trending content; they always ignore content which is very complicated. If you focus on technical topics, few bloggers will steal your content.
Report them to Facebook, Twitter and Google
Immediately you notice someone has stolen your content,report them to Facebook,Twitter and Google such that their content can be de-indexed.
Briefly use WordPress plugin
You can use WordPress plugin that prevent right clicking and copy pasting of content.Though the plugin might affect your SEO