A blog is a platform bloggers use to create content online for their audience. There are steps to follow when starting a blog to the point of making money online. In this article, we will provide detailed explanation on how to create your own blog and start making money online. Even when you know nothing, by the end of today, you'd have started your own blog, easily.
Why you should own a blog
–To communicate with your audience
–To make money online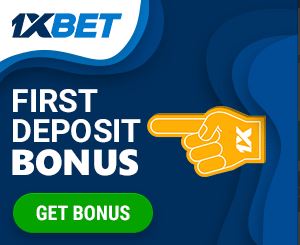 –To express yourself
–To gain knowledge by reading more as you create content
–To market your products
–For future reference
–Do develop writing skills
How to Start a blog
Identify and register a domain name
The first step is to identify and register a domain name. This is the most important step in blogging because the domain name you will register will give your site identity. The name should be simple and easy to memorize. It should also rhyme with the niche you are going to blog about. If you are interested in reviewing smartphones, make sure the word smartphone appears in the domain e.g ,www.smartphonesreviewtoday.com
Before you start searching for a suitable domain name, ensure that you have at least 5 names in mind such that if you find one is not available, you can come up with a different one.
You can't run a blog without registering a domain name. To register one,click on this link to visit Bluehost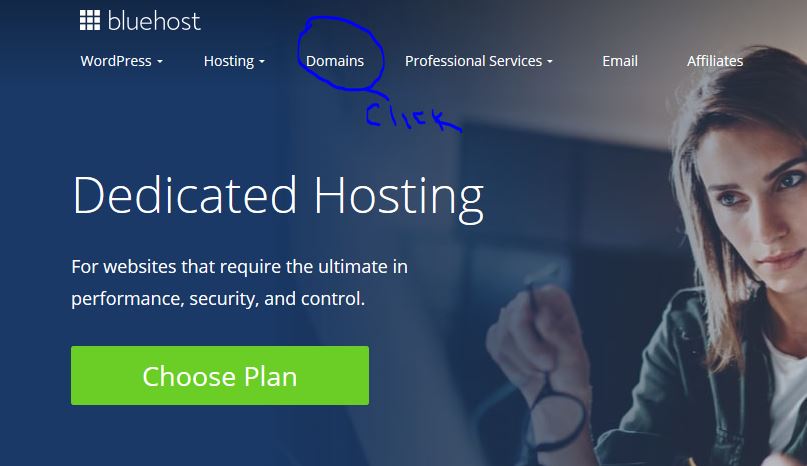 Bluehost is the best web hosting and domain registration company, it's cheap, reliable and efficient. The company's servers guarantee 99.99% uptime.
One Bluehost website, click on domains
A search window will appear where you will search for available domain names. When a domain name is available, it means that nobody owned it; it has never been registered before. We recommend that you search for .com extension domain names because they are universally accepted. With such a domain, you'll receive traffic from any part of the world.

Search until you find a domain name that's available.
Since you want to start a blog, your domain name must be hosted by a reliable hosting company. New bloggers are hosted by Bluehost in shared hosting environment. In Bluehost website, select Hosting, then shared hosting.Click on Choose Plan.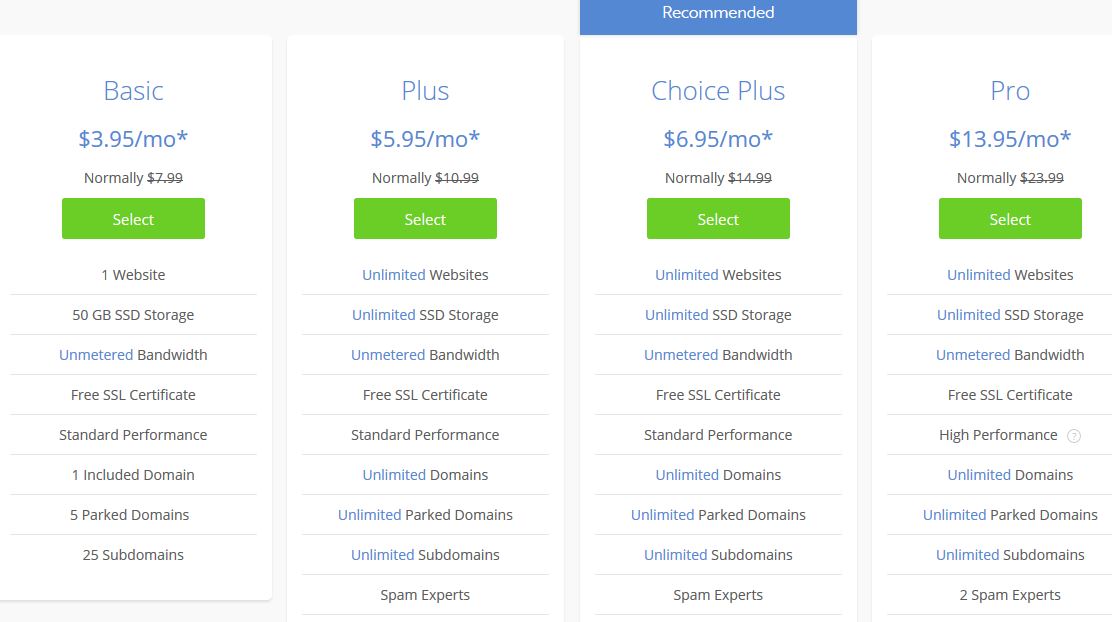 Under shared hosting segment, there are 4 plans:Basic,Plus,Choice Plus and Pro.Since your blog is new, choose Basic plan that costs $3.95 per month,click on this link to choose the plan
A new window will pop up where you are required to enter the domain name you are planning to register. I am sure in the early stages, you had identified your domain. Enter the domain name and proceed to make the payment.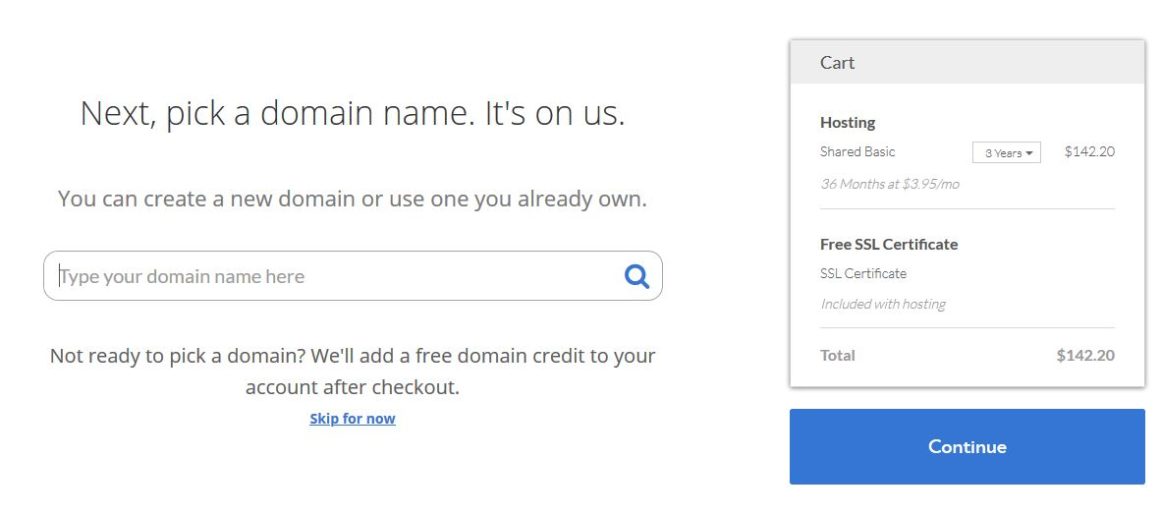 You should have VISA or MasterCard enabled credit card to make the payment. At this stage, you are almost starting to blog.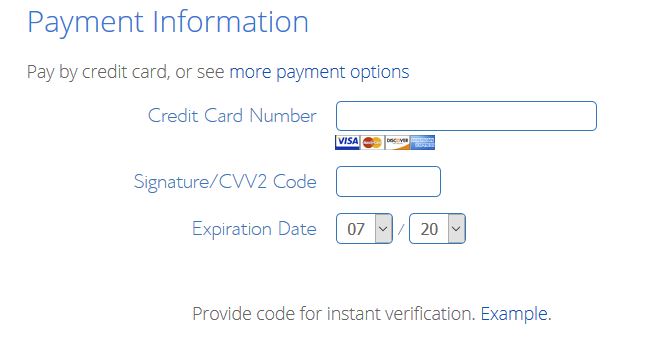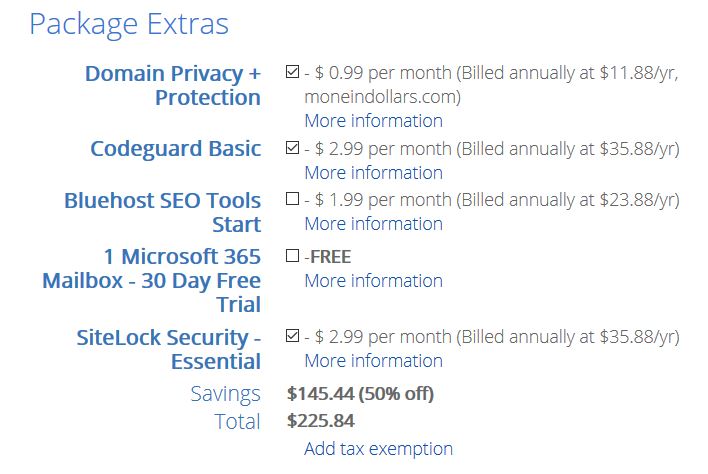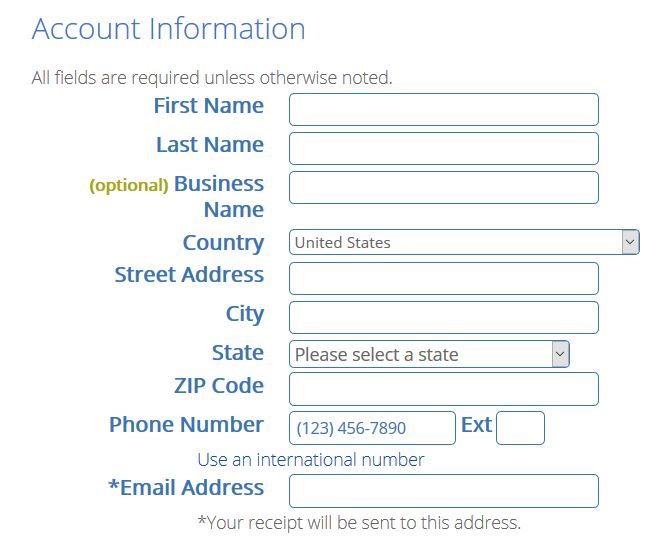 Create your account and password
After making the payment, you'll need to create an account which will have a unique password. Click on create account, you will be directed to a window where you create a website. Click on skip this step. WordPress will be installed and you will be free to link it to your domain name.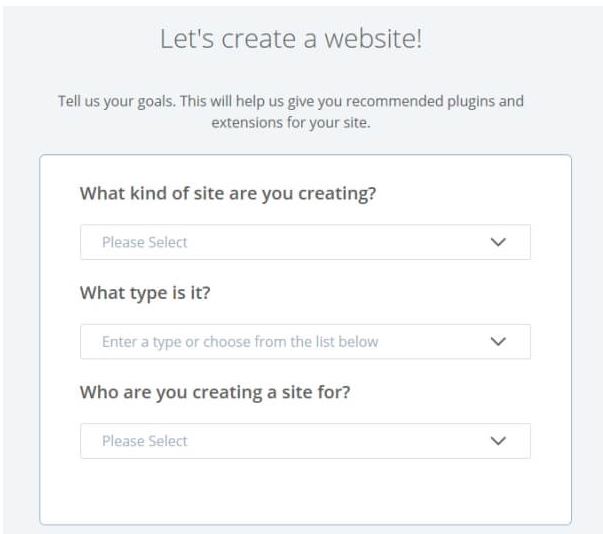 Login to Your New WordPress Website
The next step is to login to your WordPress website. Your WordPress site should have a username and password.To login,enter yourdomain/wp-admin, then enter the username and password.
On your new website, click on appearance,then choose themes.You'll find several free themes. Select one theme and activate.

I suggest that you should not rely on free WordPress themes because most of them lack important features. Since you want your blog to stand out in future, go for a Premium WordPress theme. ThemeForest offers the best themes for bloggers. I am currently using Newspaper, Authentic and Newsmag in my blogs, choose any of them and you will enjoy blogging,click here to visit Themeforest
You will spend approximately $59 to purchase one of the themes but you'll use it forever.
How to create your first blog post
Any new blogger is ever excited when they create their first blog post. To start blogging, login to your WordPress blog,click on posts,then new post.I am assuming that you have already created your content on Microsoft Word.Copy and paste the title on your blog, then the content. If you want to use a featured image,click on featured image and publish your first post.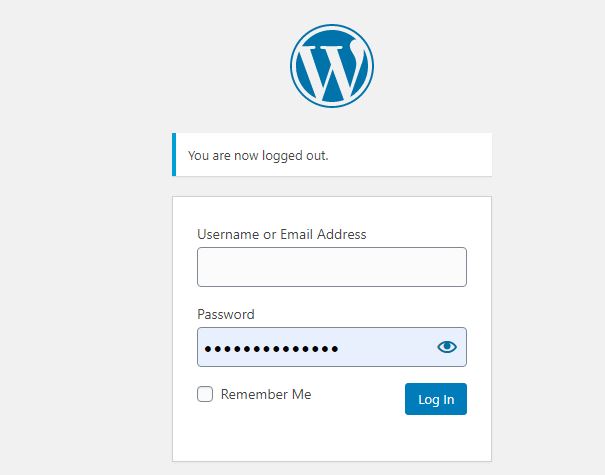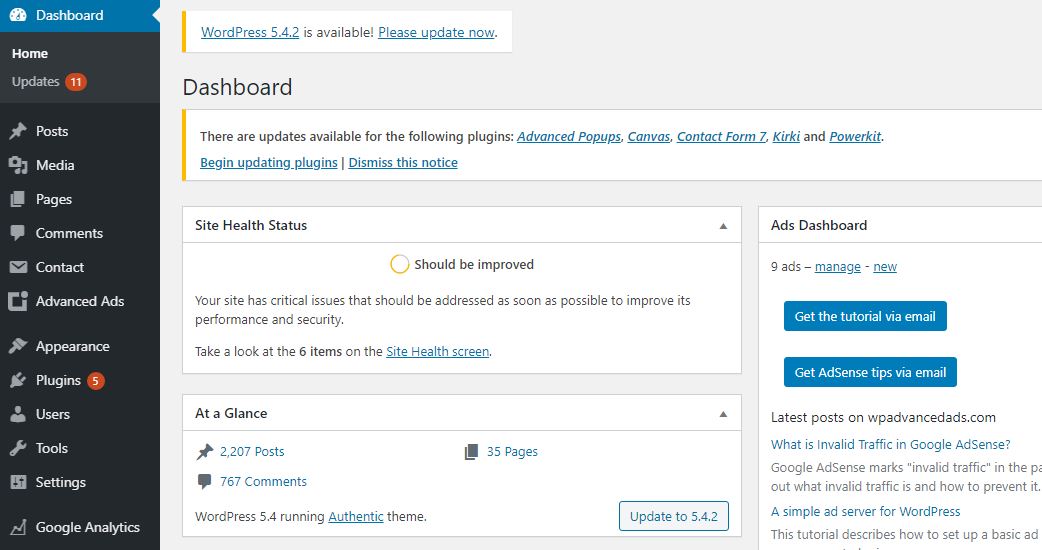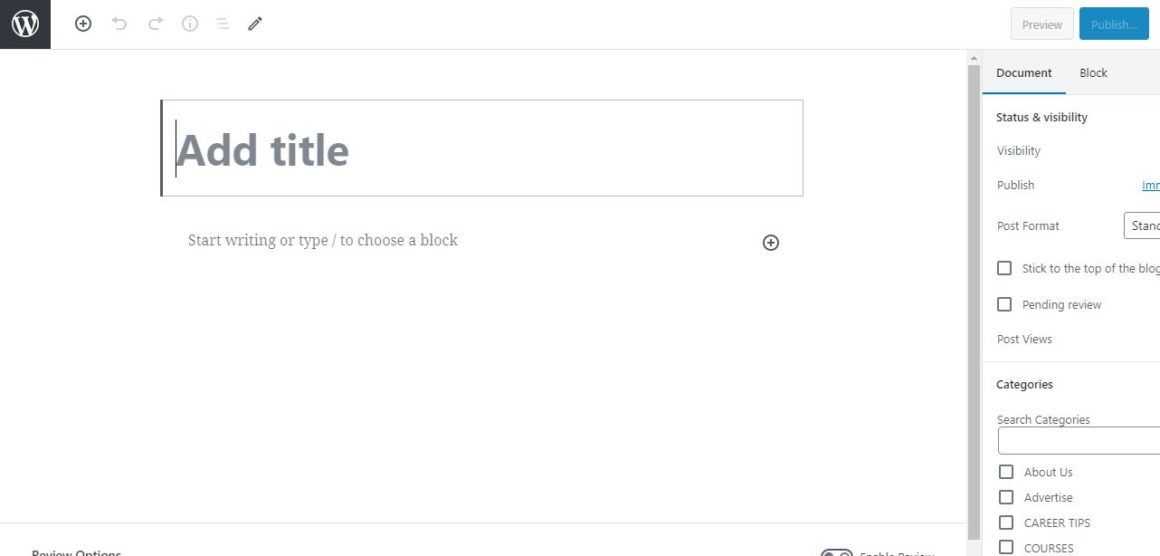 How to Make Money online with your blog
After creating a blog, you now need a way to earn money from it, there are over 30 ways blogger make money online.
AdSense is the most common way of making money online, it's owned by Google. Before you apply for approval, make sure your blog meets these conditions:
—It should have high level domain name
—All your articles should be original and unique
—You should not post any adult or gambling content.Your content should also not have links pointing to adult and gambling sites
—All your images should be original; not copyrighted
—All blog posts should have at least 500 words each. Make sure at least two blog posts have more than 2,000 words each.
—Your blog should be at least 2 weeks' old
—Use Premium WordPress Theme
–Your blog should not have fake traffic
Once your blog meets those conditions, visit AdSense and apply for approval.
The program pays per click and per 1,000 visitors. If your blog manages 1 million page views, you'll earn at least $1,500 from the traffic.
If AdSense fails to accept your application, seek solace in MGID.But the program is good for sports, entertainment, news, gambling and gossip blogs. To be approved by MGID, your blog should meet these conditions:
–It should be at least one-month old
–It should attract more than 5,000 monthly visitors
–It should not have fake traffic
–Your blog should have high level domain name
—No adult content
—Entertainment and news blogs are highly encouraged to apply
With 1 million monthly page views, you'll earn more than $700
Another way in which you can make money from a new blog is through affiliate marketing. The program you register with depends on the niche of your blog. If you are reviewing smartphones, you should look for e-commerce sites with affiliate programs, such as Amazon.
Affiliate marketing is extremely hard for new bloggers but well-paying for those with experience in marketing.
Experienced bloggers prefer affiliate marketing over AdSense and MGID because affiliate marketing is more rewarding.
You can also make money online through Content.ad.This one is not strict for new bloggers but it's only relevant for news, gossip and entertainment blogs. It approves even sites with adult content.