There are specific jobs that pay millions in salary every month. It's hard to reach that level but if you have the right qualifications, you'll definitely be among those who earn the money.
Piloting
Piloting is a well-paying profession. It takes up to 6 years to complete piloting course in Kenya. The average amount one pays as school fees is Ksh5 million.
Established airlines like KQ and Qatar Airways pay in excess of Ksh 1.2 million per month. Some pilots earn up to Ksh3 million.
It's also interesting that pilots who work for small companies are paid handsomely. It's very uncommon to find a pilot struggling with life.
CEOs
Chief Executive officers in big corporations pay from Ksh 1 million. Blue Chip companies like Safaricom, Centum, KCB, Equity, BAT and Unilever pay their CEO in excess of Ksh 4 million every month.
The moment you rise to the position of CEO, know that your salary will be upwards of Ksh 1 million.
In addition to monthly salaries, CEOs earn bonuses. Equity Bank, Safaricom, Centum, KCB and Cooperative Bank are among corporations which pay the highest amount in bonuses.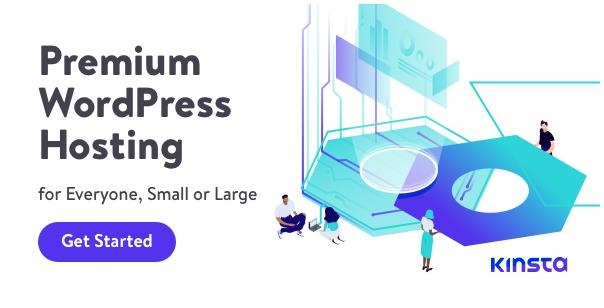 Surgeons
A degree of Medicine and Surgery is one that can lead to a career as a surgeon. Most surgeons in Mater Hospital, Aga Khan Hospital, The Karen Hospital Nairobi Hospital and other high class hospitals in Kenya earn not less than Ksh 700,000 per month. Experienced surgeons also own their own clinics. In a month, A surgeon takes home more than Ksh 1 million.
Member of parliament/Governor/Senator
Members of Parliament, Governors and Senators are among the highest paid Kenyans at the moment. An MP takes home a cool Ksh1.2 million every month.
But it's not easy to become an MP, Governor or Senator, the competition is very stiff.
Chief Finance Officer
In every big organization there is Chief Finance Officer who runs the finances of that company. This title is slightly below the CEO.All organizations that have CFOs rank them second after CEOs.Since CEOs earn more than Ksh1.5 million, it means CFOs must earn more than Ksh 1 million.
Lawyer
Experienced lawyers eat with a big spoon. I know a number of lawyers who earn not less than Ksh3 million per month. One big client can give a lawyer up to Ksh50 million.
The reality of this work is that one must accumulate substantial amount of experience to start making over a million per month.
Entrepreneurship
Successful entrepreneurs earn past Ksh1 million monthly. The only thing you need is to identify an area which is profitable. In life, entrepreneurship is more lucrative than employment.
Architecture
Architects earn 10% of the cost of a project. Assuming a project costs Ksh100 million, the architect will pocket a cool Ksh10 million.
Architecture is ranked among the most marketable careers in Kenya because of the pay that is associated with the professional work.
If you build your own firm and make unique designs, there's no way you'll make less than Ksh1 million.
Senior Government official
Senior government official like parastatal heads, Cabinet Secretaries and Permanent Secretaries earn more than Ksh1 million per month. These guys also make extra money from tenders and side hustles.