Kabarak University offers undergraduate and postgraduate courses. Admission requirements for each level depends on the University Senate resolution.As at 2018,the following were requirements for each level.
POSTGRADUATE
Ph.D Program- Thesis only option
and Masters Program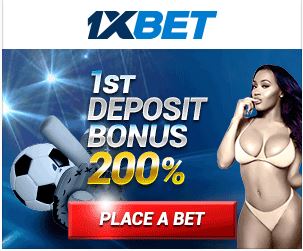 Ph.D Qualifications: Be a holder of a Master's degree
Masters Qualifications: First Degree Second Class Honours (Upper Division), or Lower Division with 2 years of work experience
UNDERGRADUATE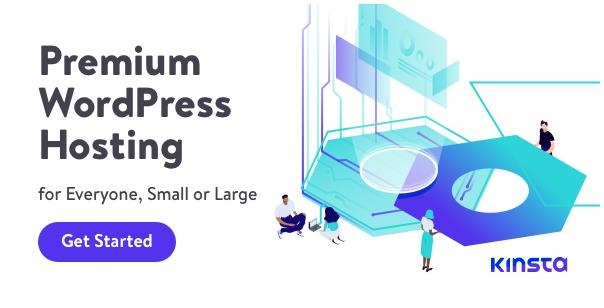 All Undergraduate Courses
The minimum entry qualifications is C+(plus) at KCSE and must meet specific program requirements.
Those with A level qualifications must possess at least 2 principal passes and 1 subsidiary in relevant subjects
DIPLOMA PROGRAM
Diploma Programs
The minimum requirement is C plain at KCSE and specific program qualifications.
Those with A level qualifications must possess at least 1 principal passes and 2 subsidiary in relevant subjects or Kabarak University certificate in relevant field.
PRE-UNIVERSITY PROGRAM
Pre-University Program
This is a two semester course designed for those with mean grade of C plain in KCSE and are intending to purse a degree course
Bridging Program
This program is designed for those who may have the mean grade of C+ in KCSE but lack specific subject qualifications for a particular degree course
Kabarak University is a top training institution,it's ranked among top 5 universities in the country.By choosing it,it means you have made the best decision in your life.Some of the most popular courses at the college include:
Computer Science
Actuarial Science
Statistics
Bachelor of Commerce
Medicine & Surgery
Project Planning and Management
You will also find it useful for bridging courses. This applies to individuals who did not attain grade C+ in KCSE and would like to bridge in order to enroll for undergraduate courses.