Kenyatta University offers short courses for students who wish to sharpen their skills over a short duration. Below are courses you can pursue at the institution over a short period of time.
Training Programmes
Past Events
Environmental Impact Assessment and Environmental Audit, 11th – 29th Apr 2016. Evening and Weekend at KU City Campus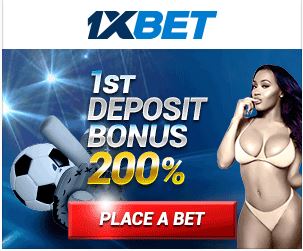 Entrepreneurship and Leadership Skills                        9th – 10th November 2015
Entrepreneurship and Leadership Skills             28th Sept – 16th Oct 2015
Leadership Skills and Governance                       7th – 18th September 2015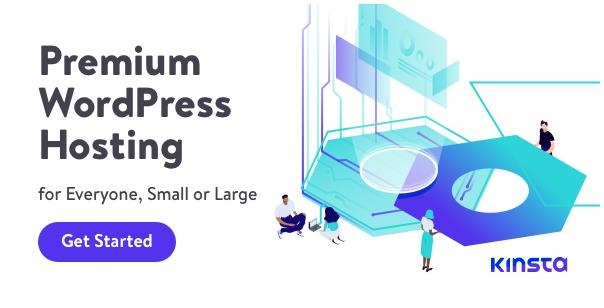 The Centre is currently offering short courses in the following broad areas:
Project Development and Management
Information Communication and Technology
Leadership and Management
Gender Development
Environmental Management
Public Governance
Agriculture and Enterprise Development
Conflict Management and Resolution
Recreation and Sport Science
Health Management and Administration
Financial Management and Administration
Human Resource Management
Paralegal Skills Development
General Management
Modern Pedagogy
Special Needs
The Centre also tailor makes courses according to clients' specifications
Target Group
With a global focus, the Centre targets the teaching staff and managers of all universities and other education institutions, commissions for higher education, national examination councils and students loan agencies; staff of government ministries and corporations, County and Sub-County staff; diplomatic, foreign missions' staff and International Organizations; Research firms/agencies, postgraduate students and aspiring leaders. It also offers training to staffs NGOs and CBOs.
Training Venue
The training takes place at Kenyatta University Conference Centre (KUCC) located within Kenyatta University Main Campus. The Conference Centre has excellent training and accommodation facilities. Other venues include North Coast Beach Hotel in Kilifi County, Mombasa Campus, Nairobi City Campus and all KU Satellite campuses according to requirements. We also offer courses at premises selected by our clients
FAQs
What is the minimum qualification for enrolment in any course?
The minimum qualification is a Diploma or 3rd year level university students. Exceptions can be made depending on the experience of the Applicant in the course applied for.
What is the procedure of applying for a given course?
I am not able to locate the application form.
I need information on the charges for your Courses.
I need information on the available accommodation arrangements.
Contact Kenyatta University Conference Centre for half Board Accommodation charges for applicants of our short courses on the following contacts:

Reservation Desk, Kenyatta University Conference Centre (KUCC), Tel. 254-20-8703000/4000 ext. 4190/4191, DL: +254-20-8704190/1, Cell phone: 254-705-918282, +254-739-113520, Email:

[email protected]

,

[email protected]
North Coast Beach Hotel
Tel: +254-41-3778415
Cell phone: +254-722-209 458 (For Executive Courses)
Does one get certificate after the training?
Participants are issued with Certificate of Participation during the closing of training workshops