Kinsta Pro plan is one of the most popular plans at Kinsta.The plan's monthly price is $60.It's features include:
2 WordPress Installs
40,000 monthly visits
20GB SSD Storage
100GB Free CDN
30-day money back guarantee
Free migration for 2 websites
Free unlimited basic migrations from other hosts
14 days Backup retention
24/7 customer support
Hack and malware removal
Free SSL certificates
One important feature you should understand about is 40,000 monthly visits. This feature means that when someone visits your site and opens more than one page, it's counted as one visit. Your blog might get 1,000,000 page views but only visits are counted. 40,000 visits are equivalent to more than 200,000 page views.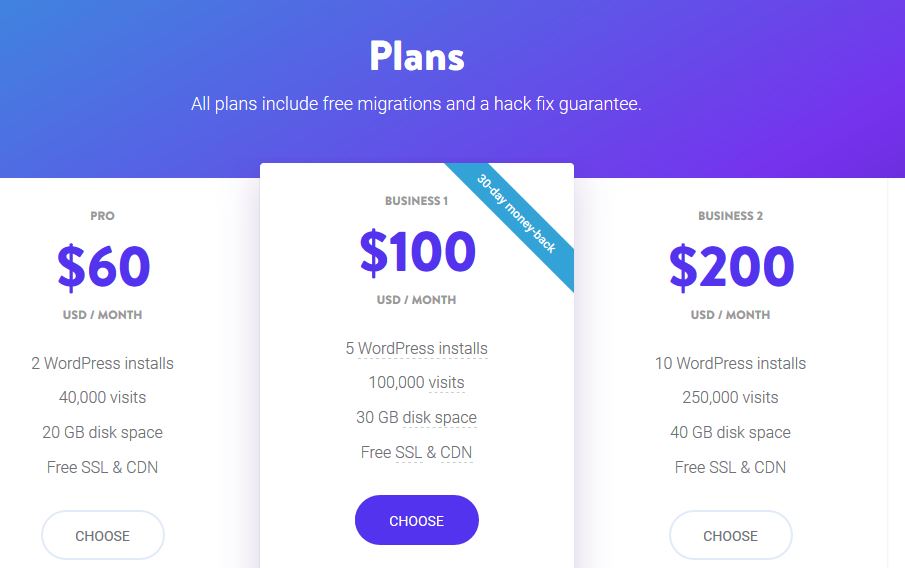 The 30-day money back guarantee is also important because a client is given a chance to seek for refund in case they don't find Kinsta to be appropriate. This is a feature that should motivate you most.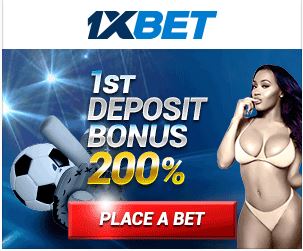 Kinsta also offers free migration of up to 2 sites. This is a wonderful feature by the company. Other hosting companies like Bluehost will not migrate your site for free, you will be forced to look for someone to migrate it.
To start hosting with Kinsta,click on this link
Kinsta also has several other hosting plans with the cheapest going for $30 per month. For the Pro plan, the cost is$60 per month. However, if you decide to pay ones a year, they will give you a discount of 2 months—it's better and cheaper to pay annually than on monthly basis.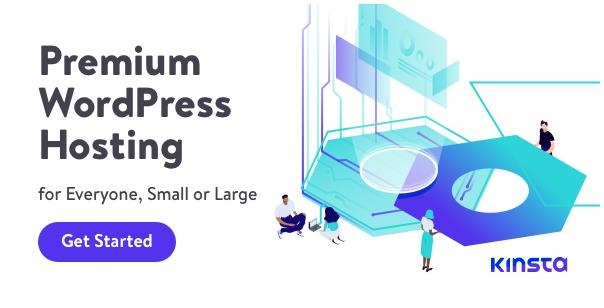 The common payment methods is through VISA or MasterCard.To start hosting your site with Kinsta,click here to visit the hosting company's website, then create a free account and choose the appropriate plan.The entire process will take less than 10 minutes.
Kinsta is the leading Managed WordPress Hosting company in the world. It's currently hosting more than 20,000 websites.