JOB GROUP:                         KRA 6
STATION:                             NAIROBI
REPORTING TO:                  CHIEF MANAGER RESEARCH AND CONSULTANCY
Overall purpose of the Job
Contribute to the delivery of KESRA's strategy including promoting excellence in the contribution of Research.
Main Duties and Responsibilities
Develop and implement Research Strategies to enhance revenue growth in line with KESRA Strategy and Business plan
Coordinate and supervise research activities and projects
Provide strategic and policy direction for the research unit
Organize annual conferences whose output inform policy decisions in KRA and other tax, customs and fiscal policy institutions
Professionally manage the African Customs and Tax Review which is an African level research journal managed by the School
Coordinate researchers and expert panels to enhance quality paper development, review and publication
Link the School with key global research centers for joint research processes and other research initiatives
Core Competencies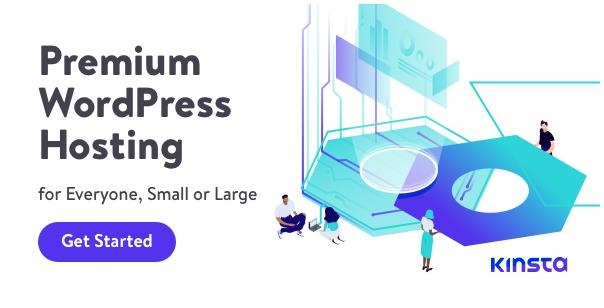 IT proficiency
Communication skills
Writing skills
Interpersonal skills
Specialized technical skills
Analytical skills
Ability to share and transfer knowledge to others and reuse shared knowledge.
Must demonstrate strong leadership and people skills, with a self driven attitude;
Requirements for Appointment
Must possess Masters degree in relevant field
Membership with a relevant professional body
At least seven (7) years Research experience in a similar environment of which at least three (3) years will have been at management level
Proven track record of managing a productive research unit with an output of at-least 50 research papers per year published in globally recognized peer reviewed journals
Must be actively affiliated to an appropriate professional body
Must demonstrate ability to attract research funds and consultancy assignments
Note:
 All applications from interested and qualified candidates must be submitted online via the process below.
ONLY shortlisted candidates will be contacted.
All applications should be submitted online by 5.00 pm on Wednesday, 14th August, 2019.
KRA is an equal opportunity employer committed to gender and disability mainstreaming. Persons with Disability are encouraged to apply.
KRA does not charge any application, processing, interviewing or any other fee in connection with our recruitment process.
Job Application Guidelines
Registration:
Go to https://erecruitment.kra.go.ke/login and then click on the 'Register' button to start the application process.
After registration, you will receive an email enabling you to confirm your email address and complete your registration.
Log on:
After registration go to https://erecruitment.kra.go.ke/login
Key in your username and password then click on 'Log in' to access your account.
After successful log in, the system will open the 'Applicant Cockpit'.
Candidate Profile (To create or update applicant detail):
On the 'Applicant Cockpit' page, go to the tab 'Candidate Profile'.
Click on 'My Profile' to create and update your profile.
Follow the instructions to complete your profile.
The process will end by clicking the tab "Overview and Release".
Ensure you click the check box on the page to complete the profile.
Application process:
To view the open job postings, click on the tab 'Employment Opportunities' on the 'Applicant Cockpit' page.
Under the heading 'Job Search' click the 'Start' button to view all available vacancies.
Click on the Job posting to display the details of the position.
To apply for the position, click 'Apply' button at the top of the page.
Follow the instructions to complete and submit your application.
Kindly note that all mandatory fields must be completed.
To complete the process of application, click the 'Send Application Now' button after reviewing and accepting the 'Data Privacy Statement'.
In case of any challenges, please send your email query to [email protected]