Tuko News is currently ranked the 5th most popular blog in Kenya. It's income and monthly page views is what most bloggers would like to know in order to determine whether how much effort they can put for them to reach that level.
The approximate monthly net income of Tuko News is Ksh 1.2 million. The company's estimated gross income per month is Ksh 3 million while expenses range between Ksh1 million to Ksh 1.5 million.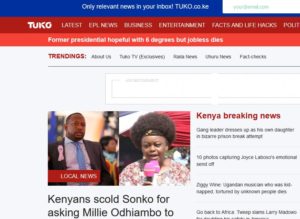 The traffic numbers per month range between 20 million visits to 40 million visits.
How Tuko makes money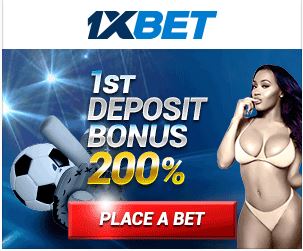 Tuko makes money from AdSense, Sponsored content and direct advertisements. Below is the approximate amounts earned from each segment;
AdSense—Ksh 700,000 per month
Direct advertisement—Ksh 1.2 million per month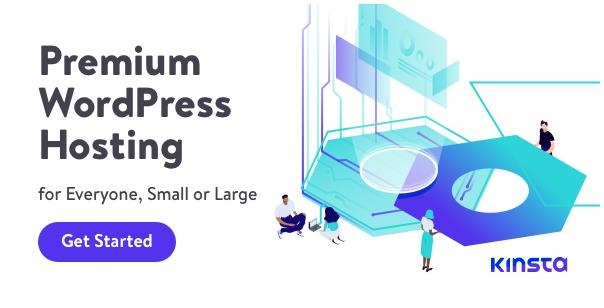 Sponsored content—Ksh200,000 per month
The Company is owned by Genesis Group which also owns Legit.ng. It started its operations in Kenya about five years ago and has since grown to become one of the most popular sites in the country.