Private Pilot License
Private Pilot License course is one of the programs offered at Kenya School of Flying. The course takes 4 to six months and an individual is expected to pay Ksh 817,300 for the entire course. At the end of the training, you will have your Private Pilot License.
Commercial Pilot's License
Commercial Pilot's License is the most valued course offered at Kenya School of Flying.The course equips individual with skills of flying even a Boeng plane. The total cost of training the course is Ksh 2.4 million and the course takes a maximum of 12 months.
Initial Multi Engine/Instrument Rating
This course takes six weeks. KCAA regulation 67 Part II requires 45 hours initial instrument hours broken into:
20 hours on approved simulator
25 hours on Twin Seneca PA34
The total cost of studying this course is Ksh 1.4 million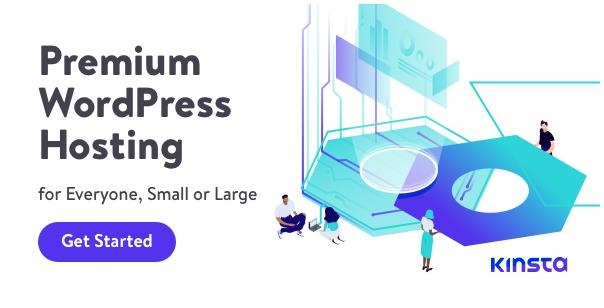 Finally, if you want to get the best training in piloting, Kenya School of Flying is the best institution to join. Many pilots who have gone through the college say the quality of training is out of this world, they also confess training facilities at the institution are satisfactorily excellent.