American University of Kuwait offers more than 30 undergraduate and post graduate academic programmes,as listed below.
COLLEGE OF BUSINESS ADMINISTRATION
BS Accounting
BSBA – Finance
BSBA – Management Information System (MIS)
BSBA – Marketing
BSBA – Human Resource Management
Master of Business Administration (MBA)
MBA
COLLEGE-OF-ENGINEERING-AND-TECHNOLOGY
Sc. Industrial Engineering
Sc. Computer Engineering
Sc. Electrical Engineering
Sc. Mechanical Engineering
Sc. Chemical Engineering
Sc. Information Systems and Technology
Sc. Telecommunications and Networking Technology
The most popular program at this university is MBA, which is pursued by hundreds of students annually.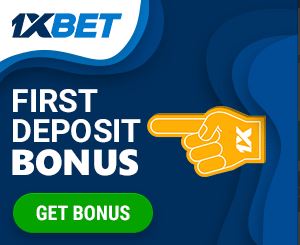 When I actually look at the courses offered by American University of Kuwait,I don't see a program which is less marketable—all programs are popular. Take for instance BSc Electrical Engineering.This program is listed among the best paying careers in the country.A graduate of Electrical Engineering will be offered a job at the oil and gas industry where he is paid 10 times more than a graduate of a degree in education.
Also popular in the list are programmes related to finance and accounting. In Kuwait, every sector needs an accountant and a finance manager. These professionals are drawn from finance and business fields.
Finally, if you want to join the best university, American University of Kuwait is the best college to enroll for a course of your choice.