Terrorism and Security Studies is one of the degree programs that never existed in UK two decades ago but it has emerged as one of the best courses in this great country.
Due to growing number of terrorism cases around the world, this particular course (Terrorism & Security Studies) has become popular, prompting many universities to include it into their course curriculum.
Skills for combating terrorism activities are very essential world over. In UK, for instance, the demand for these skills has soared, especially in the government institutions, such that when you possess a degree in Terrorism related background, chances of negotiating a higher pay than other professionals are higher.
After graduating with terrorism studies degree/masters, you will be employed as a security advisor, forensic expert or monitoring and evaluation expert. These jobs come with handsome pay.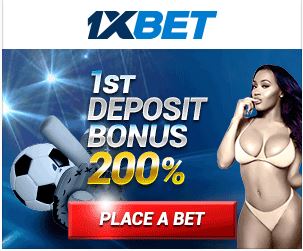 If you are planning to enroll for a related course in UK, here is a list of universities to seek admission.
Terrorism Studies course from the University of St Andrews,UK
King's College London – MA in Terrorism and Security Studies
BSc/PGD/MSc Counter Terrorism postgraduate degree-University of Central Lancashire
Terrorism and Counterterrorism Studies – University of East London
Terrorism and Security – University of Salford, Manchester
Terrorism, Security and Policing — University of Leicester
Terrorism, Crime And Global Security – Staffordshire University
International Security and Terrorism MA – The University of Nottingham
Terrorism, Security and Policing — University of Leicester
Intelligence and Security Studies MA | Brunel University London
Birmingham City University : Criminology and Security Studies
Political Violence and Terrorism MA – University of Bradford
International Security MSc (Postgraduate) : Study : University of Dundee
MSc Organised Crime, Terrorism and Security :: University of Essex
Counter Terrorism Awareness -City of Westminster College, London
MA Security and Intelligence Studies -University of Buckingham
Aberystwyth University-Terrorism Studies
BA (Hons) War Studies -University of Wolverhampton
BSc (Hons) Risk and Security Management – University of Portsmouth
MA in Strategy and International Security – University of Hull
International Human Rights and Terrorism Law – Lancaster University
Teesside University – Undergraduate study – Policing, BSc (Hons)