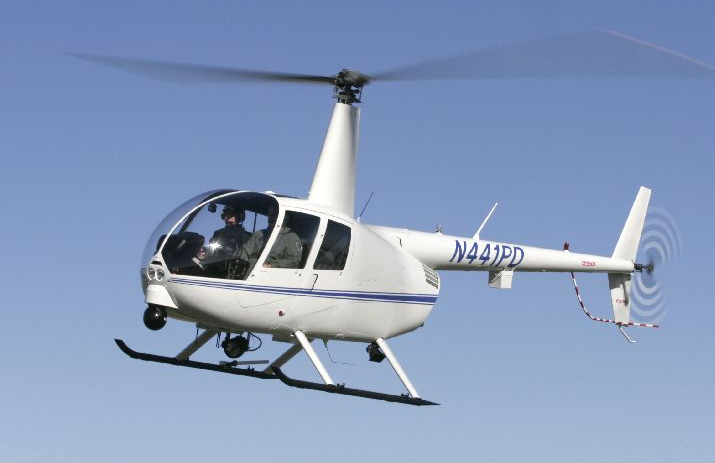 Some politicians and business personalities own helicopters in Kenya. To buy one helicopter it costs Ksh 300 million to Ksh2 billion. There are politicians who own more than one helicopter.
What makes them own the planes is to avoid hiring one during campaigns. To hire an helicopter will cost one Ksh 50,000 to Ksh200,000 per day.
Here are the people who own Helicopters in Kenya:
Uhuru Kenyatta operated by Flex Aviation
Eurocopter AS350B3e
5Y JNM
5Y NMJ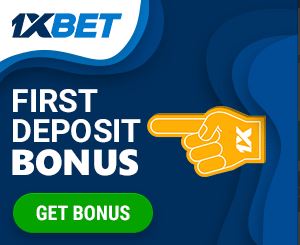 William Ruto operated by Kwae Island Holdings
Eurocopter AS350B3e
5Y DSM
5Y DSN
Eurocopter EC130B4
5Y DSC
Ephrahim Maina
Bell 407
5Y PSM
Bell 206
5Y MNW
Patrick Musimba Kibwezi MP
Bell 407
5Y PPS
Simeon Nyachae
Eurocopter AS350B3e
5Y HSN
Musalia Mudavadi
Eurocopter EC 130 B4
5Y TXM
Raila Odinga
Eurocopter EC 130 B4
5Y HOD
Lenny Kivuti
Bell 206
5Y HKK
SK Macharia
Eurocopter AS350B3
5Y DSB
5Y SGM
Peter Kenneth
Bell 407
5Y PKI
5Y PKZ
Joshua Chepkwony
Eurocopter AS350B3
5Y HJK
Gideon Moi
Eurocopter As350B2
5Y ZKL
Hughes 300
5Y ZKM
General Karangi operated by Aberdair
Eurocopter AS350B3e
5Y FWE
5Y MNJ
5Y NKW
Guru of Devki
Eurocopter EC 130 B4
5Y DCC
Eurocopter AS350B3e
5Y DVK
5Y EVG
Ian Mumano operated by Ladylori
Eurocopter AS350B3e
5Y BTW
5Y BVM
Eurocopter EC 130 B4
5Y GYM
Jimmy Wanjigi
Eurocopter EC 130 B4
5Y JWJ
Phil Mathews
Eurocopter EC 130 B4
5Y KGV
Eurocopter AS350B3e
5Y KUI
Joshua Kulei operated by Phoenix Aviation
AgustaWestland 119 VIP
5Y RBY
Osiemo operated by Wilken
Eurocopter AS350B2
5Y HLI
Nicholas Biwott operated by Air Kenya
Eurocopter AS350B3e
5Y HNB
5Y JNB
William Kabogo
Eurocopter AS350B3
5Y–EXK
Kalonzo Musyoka
Eurocopter AS 350B3 Ecureuil's
Registration Number is 5Y-DKK5Y-DKK
Others
Kenya Pipeline
Eurocopter's
5Y PSH
5Y EXC
KPLC
Bell 407
5Y EXT
KWS
Bell 407
5Y KWM
Bell 206
5Y KWW
PHOENIX AVIATION
Bell 412s
5Y PAH
5Y PHO
POLICE
Mi17s
5Y DCI
5Y STA
5Y SFA
5Y EDM
Kenyans who own Cessnas
John Munyes
six-seater Cessna U206
5Y-MJK
Dr Richard Leakey
Single engine six-seater Cessna U206G.
Mr Jonathan Leakey
5Y-BBD
The late Mr Thomas Cholmondeley
PZL-104 Wilga 35 agricultural aircraft, registration 5Y-BPF.
Franc Tundo
5Y-BJY