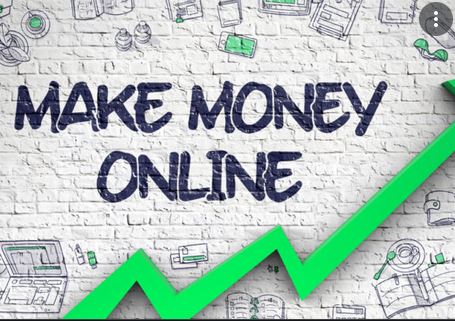 "I have been running a blog which I started in 2020 but ever since, I have not earned any money from it, even my traffic is low—I receive less than 10,000 visitors per month. I am tired of posting daily and I don't see any benefits. What should I do?"
Before I let my audience to reply, let me provide my own ideas. I also experienced what you are experiencing and to be honest, the feeling wasn't good. One thing I know is that it can take up to 4 years before you start earning a decent income. Creating content and making money are two different things. Someone can post 10 articles only and he starts earning immediately, another one will post 1000 articles and earn nothing. It all depends on the strategy you employ.
If you want to earn money as quickly as possible, choose a niche with high number of readers like news, gossip and entertainment. Post daily and make sure you share the articles on social media.
The easiest way to make money online is through AdSense. Make sure your AdSense account is approved. Once approved, it won't take more than 6 months before starting to make over $100 every month.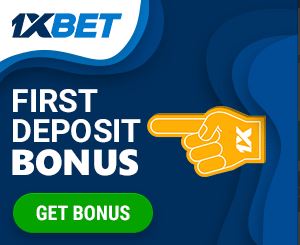 If you are currently promoting affiliate programs, you'll have to continue promoting them .It can take several years to start earning reasonable income from your content. In the meantime, promote affiliate programs as you earn through AdSense. It's usually hard to compete with top sites in a particular niche.
You should also be patient. Don't be in a rush to quit. The same thing happened to me a couple of years ago when I created a site, posted a few articles and realized it wasn't generating any money. The same articles started ranking last year. I regretted why I didn't continue posting.
Change your niche. There are certain niches which will not earn you any money because of competition from dominant sites. They include, web hosting and making money online. Thousands of blogs review web hosting products and it's hard to compete with authority sites in those niches.