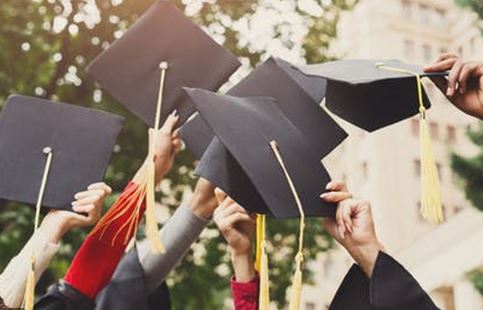 Scoring D+,D plain or D- is not the end of life. There are many courses you can pursue with this grade and become so successful.However,most of these programs will prepare you to become self-employed.
I have interacted with mechanics and other professionals making in excess of Ksh300, 000 per month yet they didn't score higher grades than D+
Success is all about attitude, hard work, working smart and interacting with the right people.
We have listed some of the best courses to pursue in Kenya with a D-,D plain or D+ grade in KCSE.Here is the list:
Artisan in Electrical Installation
Artisan in Housekeeping
Artisan in Garment Making
Artisan in Food and Beverages
Craft Certificate in Fashion and Design Module
Craft Certificate in Catering & Accommodation
Craft Certificate in Tour Guiding and Travel Operations
Artisan in Welding and Fabrication
Artisan in Automotive Engineering
Craft Certificate in Mechanical Engineering
Craft Certificate in Motor Vehicle Mechanics
International Computer Driving License
Computer Repair and Maintenance
Craft Certificate in Building Technology Module
Craft Certificate Land Survey
Craft Certificate in Carpentry and Joinery
Craft Certificate in Masonry
Craft Certificate in Plumbing & Building services
Certificate in Counseling Psychology
Craft Certificate in Secretarial Studies
Craft Certificate in Sales and Marketing
Craft Certificate in Supply Chain Management
Dairy Farm Management
Poultry Layers Production Operation
Baking Technology
Housekeeping and Accommodation
Solar PV Installation
Certificate in HIV/AIDS Management
Certificate in Information Technology
Certificate in Public Relations and Diplomacy
Certificate in Hospitality Management
Certificate in Early Childhood Studies
Certificate in Criminology and Security Management
Certificate in Computer Forensics and Investigations
Certificate in Computer Engineering
Certificate in Computer Application Packages