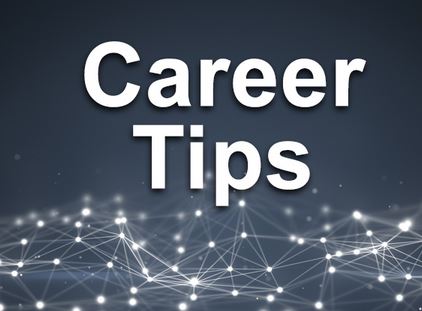 If you had a C+,C plain and C-,there are specific marketable courses to pursue in Kenya. With these grades, you are locked out from pursuing tough courses like Medicine, Actuarial Science and Bachelor of Architecture. But there are certain degrees and diploma courses which are more marketable than even Architecture.
A marketable course is one which will enable you to get a job quickly after graduation or one that will enable you set up a profitable business which is in line with your career.
With a C+ you can join a university for a degree course but with a C plain and below, you'll only enroll for a diploma course.
Here is a list of the best courses to do with such grades: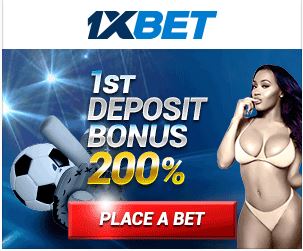 Diploma in Nursing
Diploma in Quantity Surveying
Diploma in Mechanical Engineering
Diploma in Automobile Engineering
Diploma in law
Diploma in Pharmacy
Diploma In Architecture
Diploma in Accounting
Diploma in Animal Health and Production
Diploma in Animation and Motion Studies
Diploma in Business Information Technology
Diploma in Clinical and Community Nutrition
Diploma in Clinical Medicine and Surgery
Diploma in Community Development and Social Work
Diploma in Community Health and HIV/AIDS Management
Diploma in Computer Engineering
Diploma in Conflict Resolution and Peace Studies
Diploma in Counseling Psychology
Diploma in Criminology and Security Management
Diploma in Dental Technology
Diploma in Early Childhood Education and Development
Diploma in Education (Arts)
Diploma in Education (Science)
Diploma in Electrical and Electronic Engineering
Diploma in Film Production
Diploma in Food Science and Processing Technology
Diploma in Hospitality Management
Diploma in Human Resource Management
Diploma in Information Technology
Diploma in Journalism and Mass Communication
Diploma in Medical Engineering
Diploma in Nutrition and Dietetics
Diploma in Pharmaceutical Technology
Diploma in Project Management
Diploma in Public Relations and Diplomacy
Diploma in Purchasing and Procurement Management
Diploma in Special Needs Education