Mediavine is one of the most popular monetization platforms for bloggers. Application requirements are what everyone should know before they apply for approval. Before you make application, make sure your website observes this:
It should focus on the following niches:
Food, parenting, DIY, health, fitness, fashion, travel, crafts, education, finance, lifestyle, or entertainment. The company also encourages websites from other niches to apply.
More than 50% of the traffic must from USA
At one time I wanted to apply for approval by Mediavine but I was told that majority of traffic was from Africa and India—the company didn't approve my application. They prefer blogs that get more than 50% of traffic from USA.

If you know that more than 50% of your traffic is not from USA, don't bother to apply because your approval will be rejected. The main reason they prefer USA traffic is because majority of companies that advertise through this platform are from USA, they need relevant traffic that can convert.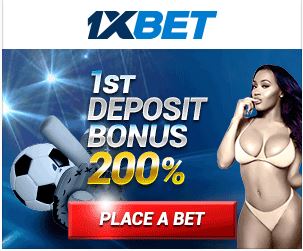 Your website must be responsive
You should own a website that is responsive, meaning that it can accommodate mobile and desktop adverts. It's important that you get a premium WordPress theme because those are the ones that are responsive. In this case, I recommend Newspaper them which can be acquired from ThemeForest.Alternatively, buy Admania or Authentic theme. To get one,click on this link
Your site must have at least 50,000 sessions per month.
Always check Google Analytics to see whether your site has over 50,000 sessions per month. When applying for approval, Mediavane may ask for Google Analytics to see whether you qualify—don't apply if your sessions aren't above 50,000. If possible, apply when your sessions are above 100,000.
Your site should not be banned from AdSense
If your site has been banned from AdSense, never bother to apply for Mediavine because it won't be approved. Most of the adverts that run on Mediavine are from AdSense, so they won't be comfortable to accommodate a site that had violated AdSense policies.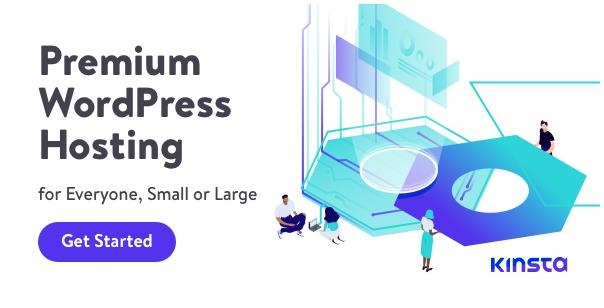 Your content should be original and of high quality. Before you apply make sure that the website does not contain any content that's stolen from another site. You should also ensure that all images on the site are original—no copyright issues.
I always advise other bloggers to create articles with more than 500 words. Mediavine approves blogs with enough text.
Your blog should have high level domain name
Blogspot will enable you to create a free blog, they also offer a free domain name.Mediavine may not approve your website if it's using a free domain.To be safe,buy a high level domain name from a hosting company like Bluehost.In the same company, buy hosting space for as little as $3.95 per month,then link your domain name with WordPress. To purchase the services,click on this link
Your blog should not contain adult and gambling content
AdSense does not encourage adult and gambling content, the same case for Mediavine.Avoid any content related to gambling, casino and adult. Go through all your articles and remove any content related to the aforementioned topics.
Your site should be older than 1 month before you apply
Don't apply for Mediavine before your site is 1 month old.Those aspiring to apply should consistently create content for 3 months before applying for approval.One month is not enough to determine whether a site is eligible or not.
The amount of money you'll earn from Mediavane
Mediavine pays more than AdSense for bloggers receiving most of their traffic from USA.for every click, you'll be paid $0.20 to $100 depending on your niche. If your blog receives 100,000 page views per month, you'll earn in excess of $200.For those getting 1 million monthly page views, they earn more than $2000.
If you are currently monetizing with AdSense, it's better to switch to Mediavine but on condition that most of your traffic is from USA.
The best alternative to Mediavane
In case Mediavine does not approve your application, register for MGID.The company can approve sites which are banned by AdSense. To join MGID,click on this link
MGID approves websites with even 10,000 page views per month. However, their income is slightly lower than Mediavine.For 1 million page views, you'll earn approximately $800.