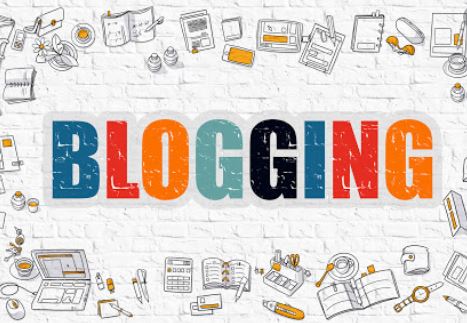 Any blogger needs to make as much money as possible and it's through a profitable niche that one's dream becomes true. In 2021, there are several profitable niches for AdSense and affiliate marketing. Before creating your own blog, make sure that you have a clear mind on what niche you wish to cover. Some niches will generate over $10,000 with just 100,000 visitors, others require more than 5 million visitors to generate the same amount.
Before you decide on which niche to focus on, spend $50 only to start your own blog at Bluehost.The Company is offering free domain registration.Click on this link to visit Bluehost website and register your domain name
Most profitable niches for AdSense bloggers 2021
If you are using AdSense to monetize your traffic, there are specific niches you should not venture into, like gossip and politics. AdSense pays little money for such niches. The most profitable niches many not attract a lot of traffic but their earnings are good.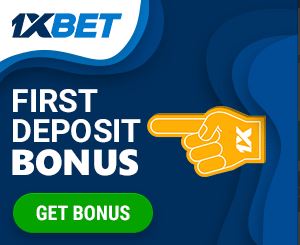 Here is the list of most profitable niches in 2021:
Web Hosting
Health
Make money online
Technology
Real Estate
Banking
Loans
Mortgages
Home office equipment
Pet products
Health and fitness
Smartphone
Legal
Cryptocurrency
Education
Start a business
Insurance
Most profitable niches for affiliate marketing 2021
I have tried several niches for affiliate marketing, some have worked and others have not. What I learnt in the process is that one should create a blog that deals with specific products. For instance, if you want to deal with web hosting, create a blog specifically promoting web hosting products.
Here is a list of most profitable niches for affiliate marketing
Betting/gambling(Recurring income)
Web hosting
Gadgets (smartphone, Television, laptops)
Forex
Email marketing
Personal Finance
Lifestyle and Wellness
SEO
Making money online
Blogging
Dating
It's you to choose whether to make money through affiliate marketing or AdSense. But for me,I prefer affiliate marketing because most of the companies offering the service pay recurring income.