Mwananchi Group is one of the best companies in Kenya.The internet provider employs top graduates from local universities where they offer them attractive salary package.
Key positions are available in Sales, Engineering, Finance, Customer Service, Marketing and Operations,but the institution puts more emphasis on IT ,engineering and computer science graduates,who are employed to deal with the technical aspect of the company.
Wananchi also offers attractive career opportunities to Africans from the Diaspora who are willing to relocate in East Africa.
To apply for any vacancy at Mwananch Group, send your CV and a letter on [email protected]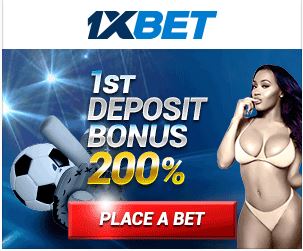 But before you apply,I would like to inform you that this company accepts CVs from fresh graduates, even when job opportunities are not advertised. So if you are a new job seeker, you simply write your CV to professional standards and decorate your cover letter to make it appealing, then forward them to the company through the email provided above.
Mwananchi Group Salaries
The basic salary of a graduate at this company ranges between Ksh 65,000 to Ksh 120,000.Those in engineering department earn between Ksh 80,000 to Ksh 180,000.Interns are also paid and in most cases, they pocket Ksh 20,000.