It's now 5 years since I moved my 5 websites to Kinsta.I felt good to inform you how the journey has been since 2016.The reason why I chose Kinsta was because from reviews, I realized that bloggers with heavy traffic websites were the ones hosting at Kinsta.One of them is the owner of Shoutmeloud blog which gets over 1 million monthly visitors. Since one of my sites gets upwards of 3 million visitors per month, I thought it wise to migrate to Kinsta.
I had been frustrated enough by my former hosting company, I was prepared for anything. In March 2016,I decided to migrate all my sites to Kinsta.Luckily,the company offered free migration to all my websites.If you also want to get free migration, you can follow this link to contact them
It took Kinsta less than one hour to migrate content for all my sites—I didn't even notice I was in a different platform because the migration process didn't disrupt traffic. One thing that was clear is the fact that my site was now light—very light until I got excited.
I chose Business 1 plan because it was ideal for the 5 websites. But as time progressed and my blogs grew, I upgraded to Business 3.One thing I like most about Kinsta is that one can switch between the plans every month based on the projected traffic numbers—Kinsta is very flexible on this.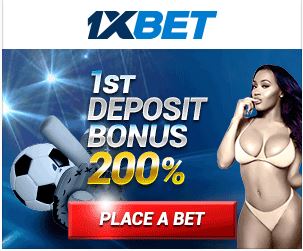 Some of the key features that have made Kinsta my home include:
99.99% uptime
24/7 customer support
Free site migration
Free SSL & CDN
Scalable resources
One thing that most bloggers fear most is when their blogs receive traffic that exceed the limit allocated by Kinsta plan. This was also my biggest worry before getting the solution.Actually, Kinsta ensures that no site goes offline because of traffic spikes by scaling up resources to accommodate the extra recourses needed by a site. Knowing this well,I create content without fear.Other hosting companies will suspend your site if it consumes more resources than the one allocated to it.
For this 5 years I have hosted my sites with Kinsta,I haven't experienced any major issue, but there was a time one of my sites was attacked my malware but Kinsta staff helped me to remove it.There is also the cost of hosting—Kinsta is relatively expensive.But I get value for my money.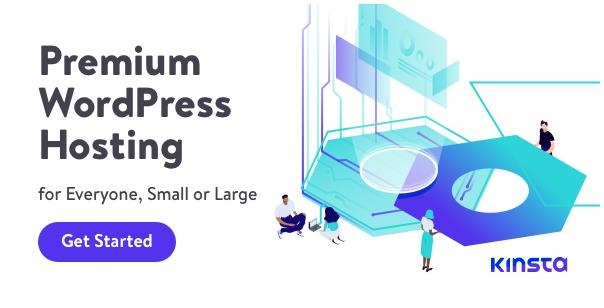 Another disadvantage of Kinsta is that it only hosts WordPress sites.In addition,you cannot register a new domain with them.
From my personal experience,I will give the company 99,9%,I am satisfied with their services.If you also want to host your site with Kinsta,don't hesitate.To learn more about them,click here to visit their company website