A blog with 10,000 visitors will make between $5 and $100 depending on the source and geographical region of the traffic. Those blogging from USA and getting traffic from USA earn upwards of $30 for every 10,000 visitors. In Africa and India, the income for 10,000 visitors range between $5 and $40.In South Africa, 10,000 visitors will generate over $30.We assume that bloggers are generating money from AdSense.
Here is the amount of money bloggers expect to earn from AdSense with 10,000 visitors:
USA—$50
UK—$35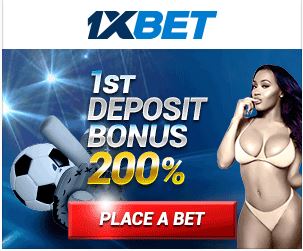 UAE—$45
Australia–$40
Canada–$40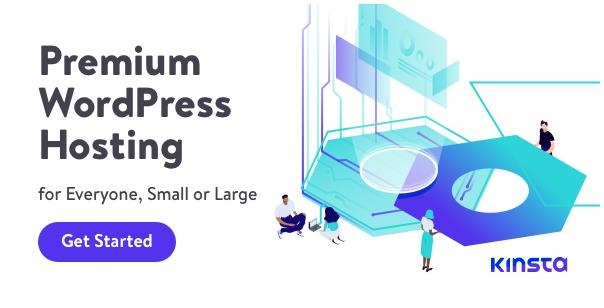 Africa—$25
South Africa—$30
India—$20
Philippines–$30
Pakistan–$30
Germany—$45
There are many factors which determine income of a blog. One of them is the source of traffic. If majority of traffic is from organic searches, then income will be above $30 regardless of the region traffic is from. Social traffic is not comparable to organic traffic.
Niche of your blog also determines your income. The most profitable niches in the world right now are:
Wealth
Health
Mortgage
Banking
Loans
Web Hosting
Making money online
Real Estate
Insurance
If you pursue any of the above niches, your income from 10,000 visitors will be north of $40.Health niche is currently the best paying niche with RPM of over 2 for any blog.
Bloggers also earn through affiliate marketing. With 10,000 views, one can generate more than $100 especially if recurring income is involved. But again, your niche determines the amount of money to be earned. For me, betting and web hosting have been working perfectly. For 10,000 visitors, I make up to $10,000.The income is so huge because of recurring earnings.
Below is the screenshot of income from one of the companies I am promoting: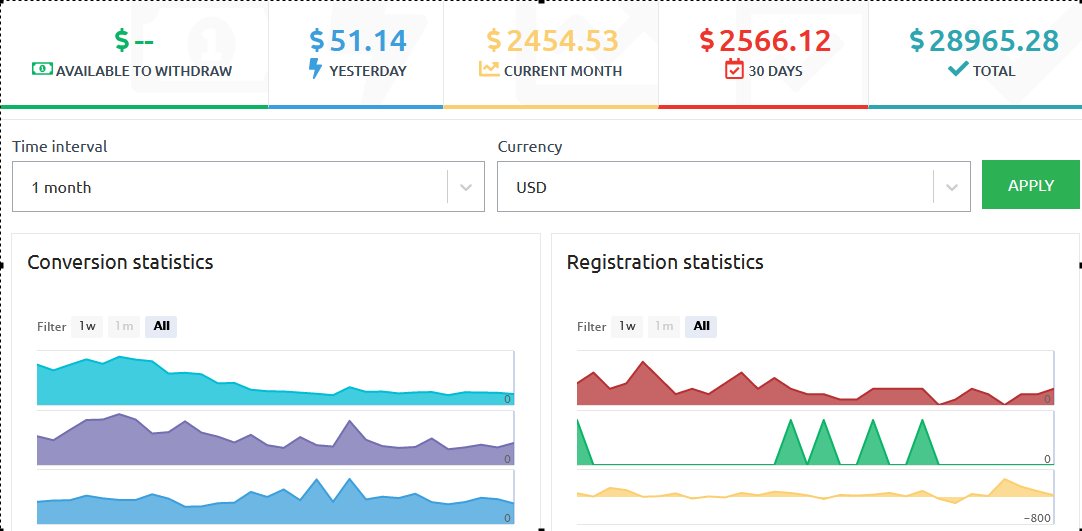 Again, the income is dependent on your niche. Web hosting, betting,SEO and email marketing are some of the best paying niches for affiliate marketers. Richest bloggers promote SEO and web hosting companies.
Bloggers promoting affiliate marketers earn more money than those on AdSense.But there are some bloggers who do both affiliate marketing and AdSense.