Field Manager Jobs at One Acre Fund
Job Location: Nyeri, Sagana and Murang'a Counties
Reporting To: Assistant Field Director – Central
The main role of the Central Field Manager is to oversee the implementation of cluster level operations of our field program.
This is an extremely important position for One Acre Fund in order to achieve our vision of continual growth across Kenya.
Central Kenya is a large and diverse area of the country with a lot of farmers that we hope to serve in the future. The role of our Field Managers will be to ensure that Field Officers are implementing our program.
This is the first level of management within our organization and comes with a great deal of opportunity for growth. The Field Managers in Central Kenya will need to be agile in their approach to working.
This is a new area for our organization and we anticipate a lot of opportunity for success, but also challenges. The successful candidate will be required to guide and mentor junior employees from the outset.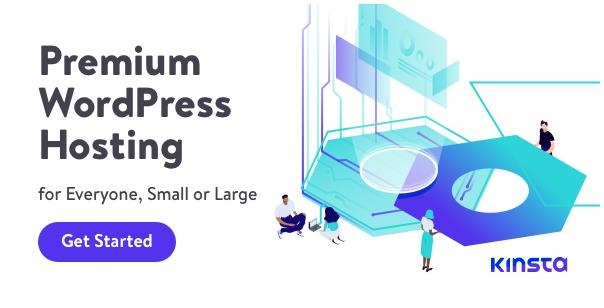 The role will require a great deal of travel and is best suited to someone who is good with people and has personal experience in smallholder farming
Field Manager Job Responsibilities
Mentorship: You will be tasked with mentoring and developing junior staff in order that they expand in their capacity
Communication: You will have to communicate clear messages to staff (often) remotely
Farming: You will regularly deliver training on smallholder farming techniques
Results: You will drive forward our results based program and ensure that our farmers and your staff are hitting targets
Ethical: You will be expected to comply with our high degree of ethical standards at all times
Local Expertise: You will be expected to have in depth knowledge of the local area in which you are managing.
Personal Development: You will have the desire to learn and grow your leadership and technology abilities.
Requirements for the Field Manager Job
Smallholder farming experience, knowledge of maize is particular desired
Must be from or reside in Nyeri, Sagana and Muranga and its environs
Previous work experience with an NGO, social enterprise or agricultural business is desirable
Demonstrable experience of leadership and management in a past capacity
Willingness to improve computer skills in email, internet, Microsoft Office, Excel
Willingness to commit to One Acre Fund for a minimum of two years
Willingness to travel frequently 3-5 days per week, most work will be field based
Good written and oral communicator
Mentorship and teaching skills are highly desirable
Fluent in Kiswahili and English.
Passionate about serving smallholder farmers
How to Apply
Apply here for the Field Manager Jobs
If you feel motivated to work for One Acre Fund as the Office Manager Nyeri and if you fulfill our requirements for this role, we look forward to receiving your application by 26th May, 2017.