Office Manager Jobs at One Acre Fund
Job Location: Nyeri Town
Reporting To: Central Expansions Team Lead
As an Office Manager for One Acre Fund's regional HQ office in Nyeri, you will be the lead person on administrative, operational and logistical support.
This will be a newly established office and you will be responsible for putting many of the systems in place in order to make our burgeoning Central operation a success.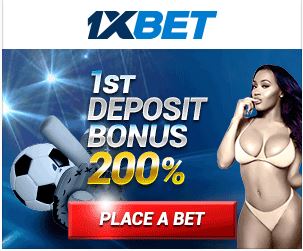 In order to achieve these goals successfully, you will need to be honest, critically minded, and able to communicate clearly, with your team and manager, as well as have the capacity to remotely liaise with our other Kenya offices in Kakamega and Nairobi.
You will need to be able to solve complex office problems quickly and be an approachable and helpful member of the team.
Office Manager Job Responsibilities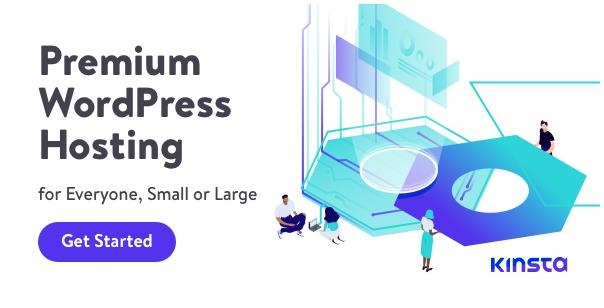 Office Culture: help to develop a productive and enjoyable office culture for all to work in.
Office Space Management: establish the office spaces for our office based employees to work in an efficient and effective manner.
Front of House: act as a front of house point of contact that is able to coordinate and manage meetings for people who visit the office as required.
Security and Health and Safety Compliance: liaise with the rest of our corporate team to ensure that both our security and health and safety policies are complied with.
Payment of utilities: develop an efficient system for paying recurring bills for our office, including water, electricity, internet and security.
Inventory and procurement: working closely with our procurement team, oversee the maintenance of basic office supplies, ensuring that needs are projected in advance.
Vendor Management: manage vendors and suppliers to ensure that our standards are met.
Printing: oversee the printing of key documents for our field operations team, ensure that printing materials are delivered promptly and to the right people in the field.
Requirements for the Office Manager Job
Higher education from a recognized academic institution, business qualifications are an advantage.
Must be from or reside in Nyeri Town and its environs
Experience of managing an office is a distinct advantage
Demonstrate high levels of professionalism and ethical standards.
Excellent written and verbal communicator with a strong sense of accountability and responsibility.
Ability and demonstrated experience to work under pressure with, often, remote and minimal supervision.
Experience working in a complex organization with a diverse community.
Demonstrable relationship building skills and the ability to manage people.
Ability to collaborate with an array of diverse teams.
Excellent computer literacy and proficiency in English and Swahili.
How to Apply
Apply here for the Office Manager Jobs
If you feel motivated to work for One Acre Fund as the Office Manager Nyeri and if you fulfill our requirements for this role, we look forward to receiving your application by 26th May, 2017.