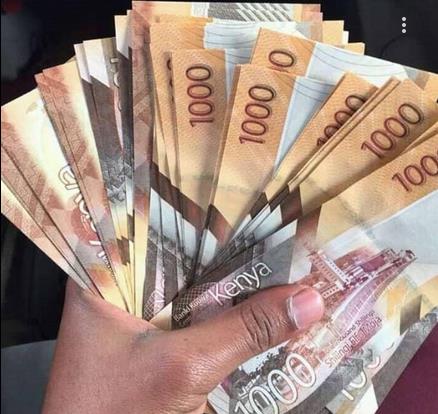 A total of 1.2million Kenyans earn money online. Through a survey commissioned by the Ministry of Information Communication Technology, majority of online workers at 461,523 are digital marketers followed by website articles and academic writers at 266,402 and 168,022 respectively.
The survey further revealed that each Kenyan working online earns an average of Sh20, 773 per month. This money is enough for one to live in a bedsitter house in Nairobi, paying a rent of Ksh6, 500 monthly.
Before 2020, the number of Kenyans working online was less than 500,000.But due to lack of enough job opportunities, the number grew rapidly to more than 1.2 million.
How to start working online and make money in Kenya.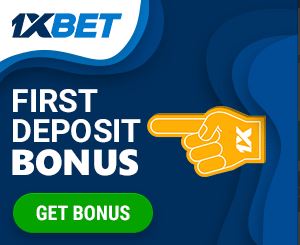 There are many ways Kenyans make money online. The most common one is through academic writing. But the UK and USA governments have become strict on those working in this industry—it's not lucrative anymore.
The surest way to start making money is through blogging.Currently,there are more than 10,000 bloggers in Kenya where the highest paid blogger takes home Ksh 4 million monthly. To create a blog in Kenya,you need a capital of Ksh 2,000 to Ksh 15,000.First you have to register a domain name, build a website and identify ways of making money. To buy your own domain name,follow this link and visit Bluehost.
You will be required to register with AdSense and start making money through your blog.
List of ways to make money online in Kenya
Through blogging
Affiliate marketing
Academic writing
Data entry
Transcription
Buy and sell domains
Buy Unit Trusts
Cryptocurrency
Develop websites and sell to other bloggers
Offer web hosting services
Offer CV and cover letter writing services
Offers consultancy online
Sell courses and academic materials
Offer social media marketing services
Become an influencer on social media
Do guest posting
Offer web design services
Start advertising agency
Forex trading
Offer SEO services