With Saudi Arabia opening for tourism, it's interesting to note that it will soon have the largest Hotel in the World.
Abraj Kudai (currently in construction) will have 10,000 Rooms, 4 helipads, can accommodate 30,000 guest at a time, spanning 1.4 million square meters.
The hotel will attract millions of visitors annually especially from Europe and Asia.
With a capacity to accommodate over 30,000 people at a time, the hotel won't have a competitor.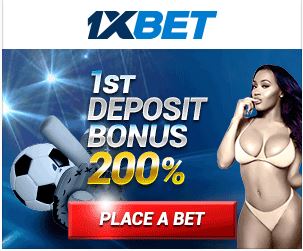 Below is the photo of the hotel: