Uganda is one of the countries in East and Central Africa where Salaries of Actuarial Science, Statisticians, Mathematicians and Data Analysts earn more than many professionals. The salaries of these professionals, who are in demand, varies from one organization to the other but it is higher than the salaries of 70 % of other professionals in Uganda.
The average monthly salary of statisticians, actuaries, data analysts and mathematicians is Ush 2.5 million. But despite this, there are institutions which pay more depending on the amount of funding they get or their salary scales. The highest paid statisticians in Uganda work for Citibank, Bank of Uganda, British High Commission and other foreign embassies, top NGOs like IPA and World Vision and United Nations.
Highest paid Actuaries in Uganda are found in Actuarial companies, Insurance Companies and Uganda Stock Exchange.
In Uganda, the highest salary for an Actuary can be upwards of Ush 8 million, which is rare in a country where more than 80 % of employees earn less than Ush1 million.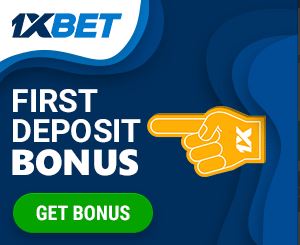 Top statisticians also earn up to Ush7 million while Mathematicians, especially those working for NGOs pocket at least Ush 5 million per month, on the higher side.
The careers we have listed above, Actuarial Science, Statisticians, Mathematicians and Data Analysts,are among the most marketable in Uganda.It is therefore to the advantage of individuals who pursue them.