There are over 100 professions in the United Arabs Emirates. The salaries for each profession differs based on the demand of the skills and the work load of the individual. Below are full details of salaries for professionals in Dubai
Profession                            Salary (AED)
Drivers                                 1,000-3,000
Nurses                                  4,000-16,000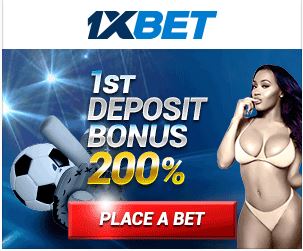 Accountant                          2,000-17,000
Air Hostess/Cabin Crew     3,000-15,000
Airline pilot                          16,000-35,000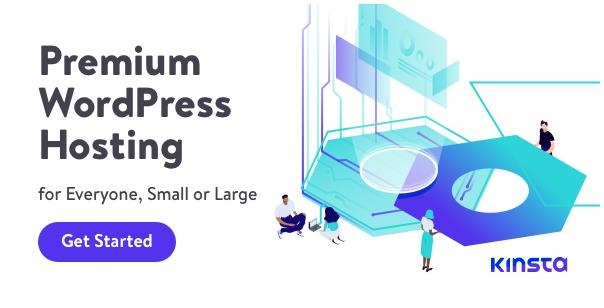 Bank Teller                            4,500-9,000
Bank Manager                      15,000-30,000
CEO small company            15,000-25,000
CEO medium company      18,000-35,000
CEO big company                50,000-200,000
Cook                                      3,000-7,000
Cashier                                  2,000-7,000
Bus driver                              1,700-3,000
Customer service officer    4,000-8,000
Marketing manager             15,000-40,000
Marketing director                35,000-70,000
Chief Finance Officer             40,000-100,000
Civil Engineer                         30,000-80,000
Oil and gas Engineer             40,000- 120,000
Data analyst                      7,000-20,000
Waiters/Waitress             1,000-5,000
Taxi driver                           3,000-7,000
Project manager                 15,000-40,000
Electrical engineer              10,000-20,000
Journalist                            10,000-30,000
Doctor                                 15,000-80,000
Lawyer                                30,000-80,000
Architecture                         45,000-150,000
Clearing and forwarding        3,000-10,000
Security officer                     2,000-6,000
Shop attendant                     1,500-4,000
Lecturer                               10,000-50,000
You can realize that the highest paid professionals are Doctors, nurses, engineers and finance officers while cooks, secretaries and security officers are the least paid individuals.
The salaries are paid based on the country of origin, the profitability of the company, size of the company, individual work load, area of specialization and the amount of experience an individual possess.
United Arabs Emirates employees earn the highest salaries while their Indian counterparts earn a bit lower.
People from Africa, who normally do the lowest ranked jobs earn between AED 1,000-AED 7,000.They are mostly employed to do babysitting, security jobs, port attendants, drivers and at best nurses.
The highest paying industries include oil and gas, and health while transport is the least paying industry.
To earn the best salary in Dubai, you must be able to seek employment in a top company and also possess skills that are in high demand. You can have only a diploma course but end up earning over AED 10,000.It all depends on the company you work for and your relationship with the boss.
One thing you should know, unlike in America where salaries are fixed, in UAE salaries vary widely. You will get somebody with little education but earning more than a university lecturer.