Internships in Kenya are offered to students who are about to complete their studies at the university or college. Though most companies don't pay them salaries, there are a few that pay as high as Ksh 40,000.
A number of companies pay interns, and from our survey, the average salary you expect as an intern in Kenya is Ksh 15,000.That is what most companies pay.
More than 95 % of companies don't pay even a penny, they assume that it's a privilege for a student to secure a chance to utilize their resources. And to surprise you, some companies ask interns to pay them during the period. If for instance you manage to get a chance at KARI offices, you will be required to pay them every month, which is not fair.
Some of the companies that pay interns include Amaco Insurance, which pays Ksh 5,000-Ksh20, 000.Kenindia assurance, Madison Insurance, Ipsos Synovate, KRA, IRA, RBA, ACTSERVE, Centum Kenya, Airtel Kenya and Britam.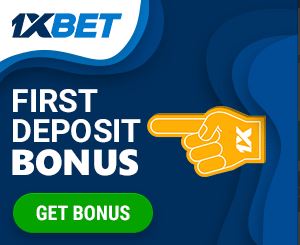 What is more important though is getting a recommendation letter from the company, which will enable you seek employment elsewhere.
What I will tell you for free is that once you are offered a chance as an intern, please work perfectly because you can be absorbed.