The Centre for Physical Recreation & Sport is offering Sports Scholarships for students who have gained a place or are currently studying at Newcastle University. Scholarships will be awarded on an annual basis and available to undergraduate and postgraduate applicants, as well as current students.
The Centre for Physical Recreation and Sport (CPRS), in conjunction with the Athletic Union (AU) and its 63 Sports Clubs, offers an exciting range of sporting opportunities designed to enhance the student and staff experience.
Course Level: Scholarships are available for pursuing undergraduate and postgraduate programme.
Study Subject: Scholarships are awarded to study the subjects offered by the university.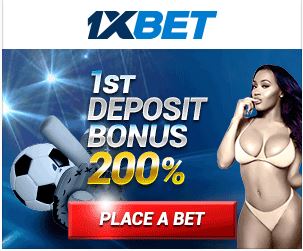 Scholarship Award: Up to £10k
Services Received
Small group S&C sessions
Access to medical services including physiotherapy and sports massage
Professional Coaching
Silver Gym Membership
Mentoring/Lifestyle Support
Athlete workshop programme covering topics such as sports physiology, nutrition, psychology, screenings, injury prevention & management and lifestyle management
Branded Sports Kit
Sport Science Support
Access to Training Facilities
Performance Video Analysis
Scholarship can be taken in the UK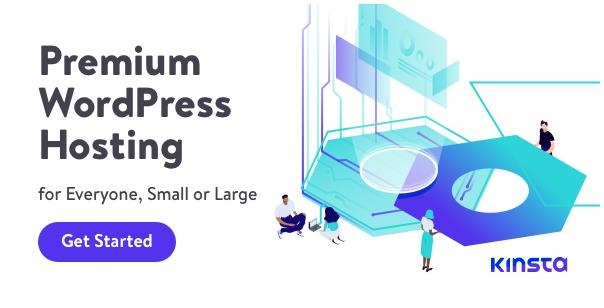 Eligibility:
Scholarships are only offered to students who have gained a place or are currently studying at Newcastle University. Every Sports Scholar must be a student at Newcastle University, represent the University and compete for the University in British Universities Colleges Sport (BUCS) events where applicable.
Regional/National/International standard within the last 12 months. Students should be part of a National Governing Body Performance Squad or equivalent.
Emphasis is placed on awarding scholarships to athletes competing in Performance Clubs, the clubs applicable are; Badminton, Basketball, Cricket, Fencing, Football, Golf, Hockey, Lacrosse, Netball, Rowing, Rugby League, Rugby Union, Squash, Table Tennis, Tennis, Volleyball, Waterpolo.
Nationality: Students from UK are eligible to apply.
How to Apply: The mode of applying is online. In order to conduct certain parts of its business, for example communicating with you as an applicant, the University will need to retain personal data that you have supplied in this form.
Application Deadline: The deadline for applications is October 4, 2017.