It's not uncommon for bloggers to run out of ideas in the course of their blogging career. When it happens, one is forced to look for better ways of coming with fresh content. At this stage, pain sets in, leading to low morale. There are a number of proven strategies to adopt when faced with this challenge.
I always advise fellow bloggers not to rely on a single blog. Having a couple of blogs which cover different niches will ensure that you don't run out of ideas. For instance, if one is covering careers, create a different one that covers business. There are millions of topics about business you can cover during the course of blogging.
To create a new blog, you require a capital of less than $200.One of the best hosting companies for registering domain names is Bluehost,click on this link to register one
Use SEO Tools to search for more content
SEO tools will help you search for more content to write about. Some of them use algorithms that are able to pick articles from other sites and make them available for free. One of the SEO tools to use is SEMrush which is provided for free to all new clients. This one will show trending content on your rivals' sites. To sign up for SEMrush,click on this link
Another tool you can use is Longtail Pro which also comes for free. It will suggest for you the long-tail keywords you will use that will rank high in Google. To subscribe for Longtail Pro,click on this link
In your industry, there are a number of blogs that bear similar content as yours. By spying on them, you'll get new ideas that will help you come up with fresh content.Bookmark some of them for future reference.
If you take a rest for a couple of weeks, you'll give your brain time to think. Sometimes bloggers are faced with burn outs, which is normal for human beings.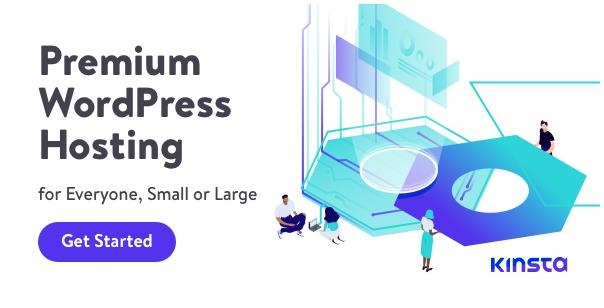 For my case, when I don't find energy to create more content, I often take a rest—this has helped me push through for more than 10 years. Taking a rest rejuvenates the body, leading to creation of more fresh ideas.
Add another related category to your website
If your website deals with web hosting content and you feel you have covered every topic, you can add another category that deals with SEO and web design—those two topics are related to web hosting. While posting on the new category, you'll think of what to post on your previous saturated categories.
Brainstorm with other bloggers
In your industry, there are bloggers you interact with, contact them for advice. Some of them will help you with fresh ideas that will solve your problems in the meantime.
While thinking on what to post next, you can pick on articles in your archive which have dropped in ranking and start updating them.SEO norms require that you keep on updating your old content to enable it remain afloat.
To monitor how your articles rank over time, use SEMrush,click here to register for free
When you are passionate about what you do, you'll rarely run out of content.