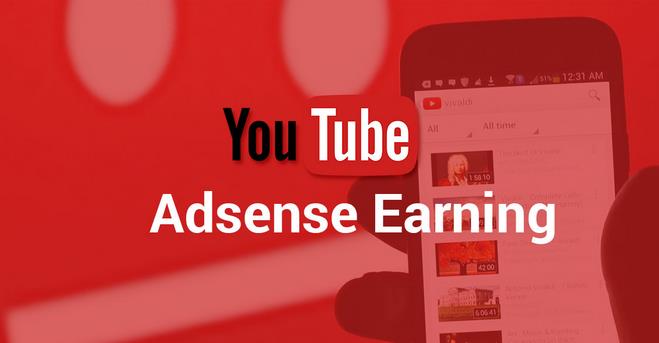 A new YouTube channel requires at least 100,000 views per month for it to make reasonable amount of money. With 100,000 views, you are likely to earn more than $200 from YouTube. A new channel is one that is less than 2 years old. Normally, AdSense requires one to own a channel for at least 12 months for them to start earning. I am assuming that a period of 2 years is enough to call a channel new.
To start earning from YouTube, here are the minimum conditions your channel should meet:
It should be at least 12 months old
The channel should have 1000 or more subscribers
It should attract 4000 watch time hours
Your content should be original and of high quality
It takes most people more than 12 months to get 1000 subscribers, but some take less than even a month especially if their content is unique and of high quality.
If within 1 year you have at least 1000 subscribers and successfully get into AdSense, create at least one video per day. From 1000 subscribers, you'll get 200 views and above. In case you produce 3 videos per day. You'll manage more than 600 views daily. The more videos you add into your channel, the more views you get. There are videos which will attract views outside your subscription bracket. Your daily target should be 3000 views and above.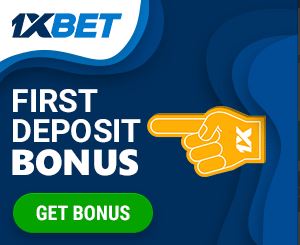 The 100,000 monthly views will motivate you to work harder. People often give up when they don't see views coming. The views will also generate $200 and above which will help you pay some bills and buy internet.
If you get 10,000 subscribers, you can manage more than 300,000 views per month. For 100,000 subscriber, the total number of views will be more than 500,000 per month. But the views will depend on your efforts and how quality the videos are.