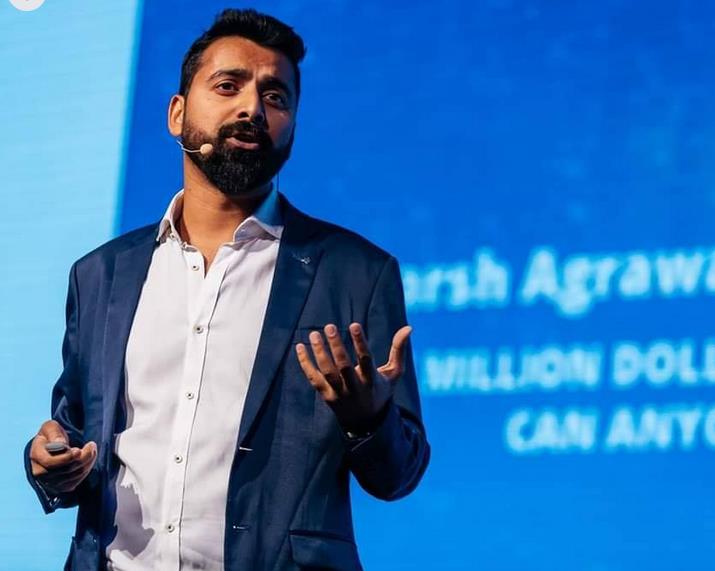 Harsh Agrawal is the highest paid blogger in India.The blogger,who owns shoutmeloud blog, used to post his income on the blog until a couple of years when he stopped. Harsh Agrawal started blogging in November 2008.The engineering graduate posted content on his blog for 3 months without earning any money until February 2009 when he earned $434.His income has been growing steadily to $60000 by 2022 January.He is projected to earn $700,000 in twelve months—January to December
His main sources of income are:
Affiliate marketing
AdSense
Sponsored posts
Direct banners
Selling e-books
AdSense alternatives
Reviewing products and get paid
Harsh earns over $30,000 every month from Bluehost. He is one of the major affiliate marketers of Bluehost. He also hosts his sites at Bluehost. To learn more about Bluehost affiliate program,follow this link
Bluehost pays affiliates $65 per sale but people like Harsh are paid up to $120 per sale because they sell in large volumes.
He also makes money through Kinsta affiliate marketing program. Every month, Kinsta pays home over $1000.The good thing about Kinsta is that it offers recurring income of 10% of the money each client you refer pays.To learn about Kinsta,follow this link
Since he started blogging in 2008,Harsh Agrawal has earned over $2 million through blogging.
Shoutmeloud,which is Harsh's main blog, receives 800,000 to 4 million monthly page views. These are the views that generate over $60,000.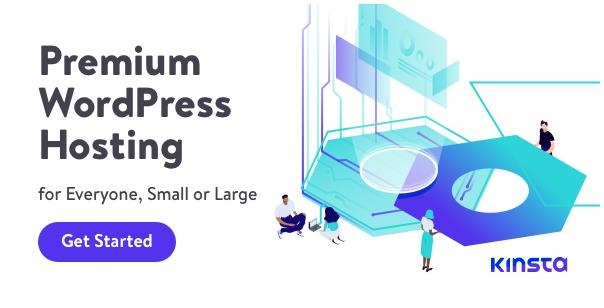 The income places him at position 2 among the highest paid bloggers in India 2022.