Coronavirus has taught Kenyans vital lessons; we should rely on our own industries. The article below by Mohammed Hersi is an eye opener:
"FACT: The world overly relied on China . From Europe to USA to Africa and of course Kenya .
China with huge population and art of war managed to position themselves as factory for the world. Covid happened and all hell was let loose.
In Kenya we replaced our once working factories with Chinese imports and all sorts of cheap useless stuff. We converted once thriving industrial area into one big warehouse and our people became porters. Manufacturers opted to take the easy route of also becoming importers of finished product simply put they became merchants.
Goverment world over are the biggest buyers of products and services and in Kenya Tenderpreneurs were born. These are some average Kenyans who dropped ethics in business ages ago and they are ready to supply anything from a toothpick to a warship while cutting dirty smelly deals.
Suddenly Corona happened and we needed stuff that the Tenderpreneurs would have loved to supply but thanks to closure of airports and flight ban he is she is stuck at home.
Ventilators are in high demand and even China is not able to supply an order until late August. In the midst of that crisis we find ourselves as a country engaging some young men and women at Kenyatta university who are ready with a ventilator.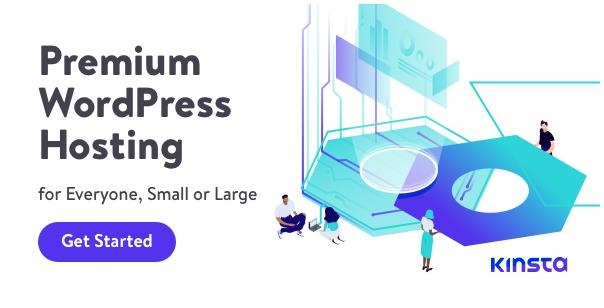 Folks if we can fabricate a delicate item like a ventilator what is so hard in making Tomato paste or frozen French fries.
Kenya we have been turnered into one useless hawking nation selling usless stuff that don't even last a week, from a power bank to a blender. You see young men some graduates from our universities who have been turned into hawkers for China products. They are all over Uhuru highway at peak times.
In China , Kenya traders are also referred as Cheap Cheap because they pick the lowest quality to squeeze out the best margins. Well this happens thanks to a sleeping bureau of standards and free for all imports .In the process we kill creativity, ingenuity and innovations.
Way forward
It's high time we whined ourselves off these cheap Chinese imports. Covid19 crisis has shown us what we are able to do in times of crisis.
The vision that was NYS was to help us create new things . NYS was NOT formed to cut grass along a highway or line up the road to control crowds at national events .
Folks we must reboot and find our true North. I believe we now have the right CS for Industries in none other than CS Betty Maina long-time CEO Kenya Association Of Manufactures. She is the one who has been finding all these creative Kenyans in midst of this Corona crisis.
In post Covid we should only import what is absolutely necessary and in process we can save our hard earned forex to bring only essentials . It's about time we rekindled our industrial zones . Importing frozen chips and sundried tomatoes or toys or some useless trash fed fish from Vietnam or China must stop