There are over 12 convincing reasons why you should study at Heriot-Watt University Dubai. This university, located in Dubai, is one of the most popular training institutions in Dubai, but why do most students prefer the university? Here is why.
Quality education
Heriot-Watt University Dubai offers the best education for students who enroll for various degrees at the institution. Once you have graduated from the college, you won't get hard time securing employment.
Reasonable fees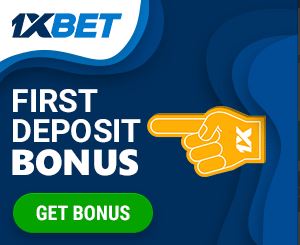 Another reason why you should be at the university is reasonable fee it charges. The university is ranked among the cheapest universities in Dubai.
Online studies
Heriot-Watt University allows students to study online. This is a good thing considering some students would not get time to attend classes in Dubai.Basically,this means you can study at the university from wherever you are without any problems.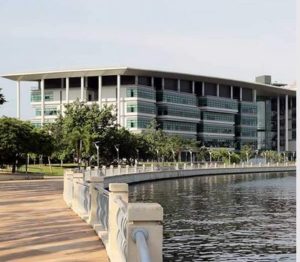 Sponsorship VISA
The university helps international students to secure their VISA without much struggle.
According to the university,this is what to do:
"Visa requirements and fees
Students from outside the UAE will need to apply for a Student Residence Visa.
All students requiring student visa must fill and submit the:
Student Visa guidance
For more information on student visa processing and fees, please read the relevant guidance document:
Medical insurance
The University requires all students on our University Student Residence Visa to have medical insurance for the duration of their study. A copy of the insurance documents must be submitted with the application. Alternatively, students may purchase the University's medical insurance at an additional cost.
For any further information please do not hesitate to contact the University Visa Office (right)"
Offers a variety of courses
It offers more than 100 courses, which include undergraduate, masters and PhD programmes.The courses are extremely marketable in Dubai and world over.
Some of the most popular courses include:
Bachelor of Actuarial Science
MBA
Bachelor of Accounting
Bachelor of Finance
Bachelor of Electrical Engineering
Bachelor of Medicine
Bachelor of Law
Bachelor of Procurement & Purchasing
Bachelor of Mechanical Engineering
Bachelor of Education
World-class training facilities
Another feature that would attract you is definitely the facilities of the institution. Heriot-Watt University is one of the most beautiful universities in Dubai, with modern laboratories, conference rooms and libraries.
The university has three branches, United Kingdom, Dubai and Malaysia.
Basically these are some of the reasons why many students prefer to study at this university.