Below is the fees structure for Zimbabwe Open University
LEVEL
LOCAL STUDENTS
SADC STUDENTS
FOREIGN STUDENTS
Diploma
US$368
(US$92.00 per course)
$US778.00
(194.50 per course)
US$1 136.00
(US$284.00 per course)
Undergraduate
US$400
(US$100.00 per course)
US$810.00
(UD$202.50 per course)
US$1 256
US$314.00 per course)
Post Graduate
(PGDE)
US$295 (5 Courses)
(US$59.00 per course)
US$705.00
(US$176.25 per course)
US$(1276)
(US$319.00 per course)
MBA
US$704
(US$176.00 per course)
US$1 114.00
(US$278.50 per course)
US$1 456.00
(US$364.00 per course)
Post Graduate
(Other)
US$608.00
(US$152 per course)
US$1 018.00
(US$254.50 per course)
US$1 296.00
US$324.00 per course)
DPHIL/MPHIL
US$1 440
US$1 850.00
US$2 096.00
Kindly be advised that the fees for SADC students is inclusive of a levy of US$410.00 but excludes an SRC fee of US$20.00 and caution fee of US$20.00.
The fees for local students include tuition and non academic fees (registration and technology fees).
However, all students shall continue to pay an SRC fee of fee of $20.00.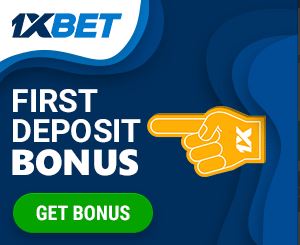 All new students shall pay a Caution Fee of US$20.00
Academic Registry Related Fees 
| | |
| --- | --- |
| ITEM | FEES |
| Application FORM | US$10 |
| Registration | US$50 |
| Readmission | US$20 |
| Appeals against results | US$30 |
| Additional Transcript | US$20 |
| Lost Certificate | US$100 |
| Replacement of ID | US$10 |
| SRC Fees | US$20 |
| Results printout | US$10 |
| Late Graduation Fee | US$20 |
| Change of Programme | US$20 |
| Confirmation of results | US$10 |
| Graduation fee | US$50 |
| Caution fee | US$20 |
| Application for APL | US$20 |
| Late Registration | US$1 per day |
| Late Application Form Submission (2 weeks) | US$20 |
| Application for Exemption | 50% of cost of course in USD |