If your blog gets 1000 page views per day, you'll earn $5 to $100 depending on the niche and country where you attract traffic from.
AdSense pays in terms of CPM (Cost per 1000 views) and CPC (Cost Per Click). For 1,000 page views, your blog will attract 10 clicks and if each click is worth $0.20, it means you'll earn $10 per 1000 views. Then add CPM.Generally, the amount of money earned in relation to CPM is lower than CPC.With 1,000 page views, you'll earn approximately $1. If you add $10 and $1, the total income will be $11 per day.
Traffic from Africa and India pay the least. For 1000 page views, one can make less than $10 and not more than $100.Traffic from USA, Europe, UAE and Australia pay the most amount. For 1000 page views, over $100 can be earned.
The highest paying Niches include: Web Hosting, Make Money Online, Education, Mortgage, Real Estate, Health, Fitness, Loans and Banking. When starting a blog, you should consider focusing on the aforementioned topics.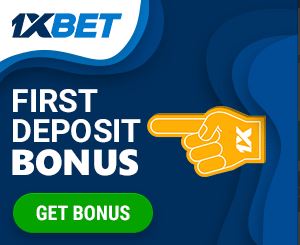 Organic traffic also attracts more clicks than social traffic. To increase your blog's revenue, aim at getting more organic traffic.