Job Title:       Cash Transfer Assistant (A' level Fresher Jobs)
Organisation: Save the Children International
Duty Station: Uganda
Reports to: Cash Transfer Officer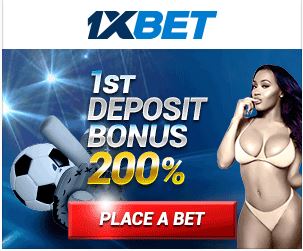 About US:
Save the Children is the world's leading independent organization for children and has program presence in over 120 countries in the world and has been implementing programs for over 90 years. Save the Children envisions a Uganda in which every child attains the right to survival, protection, development and participation. Our mission is to inspire breakthroughs in the way the world treats children, and to achieve immediate and lasting change in their lives. We strive to create impact for children by delivering our Programmes through partnerships, by being innovative, by acting as the voice for and of children, and by achieving results at scale.  In Uganda, we implement programmes in six thematic programme areas of Child Protection, Child Rights Governance, Education, Livelihoods & Food Security, Health, Nutrition and HIV/AIDS in development and emergency contexts. Save the Children delivers programs in over 36 districts in the North, Rwenzori, North-Eastern and Central regions of Uganda, Currently, Save the Children has a staff complement of over 270 persons. We save children's lives. We fight for their rights. We help them fulfil their potential. In 2014, we reached over 143 million children through our work around 52m directly and 91 million indirectly around the world.
Job Summary: The Cash Transfer Assistant will support cash transfer projects in the refugee settlement. The CT Assistant will mobilise and support community engagement aspects of the project, as well as beneficiary identification and selection processes. The CT Assistant will support and monitor cash transfers, including support to orientation of grant beneficiaries on cash transfer mechanism through training sessions. The incumbent will also take a lead role in supporting monitoring, evaluation, accountability and learning activities(MEAL) including post-distribution monitoring, and providing support and accountability for project beneficiaries.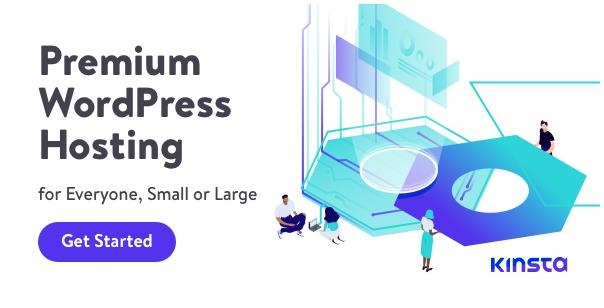 Qualifications, Skills and Experience:
The ideal candidate for the Save the Children Cash Transfer Assistant job placement should hold a School leaver's certificate (A' Level)
Previous experience of training communities and teams.
Previous exposure and experience in implementing NGO projects, ideally in livelihoods e.g. public works/ cash for work projects; agricultural support; home based skills development or income generation projects
Prior exposure and experience working with local partners and District Local Government in Child Rights Governance, Health, Nutrition, Education, HIV/AIDS or Child Protection is an added advantage.
Excellent analytical skills and strategic planning abilities.
Ability to establish and maintain conducive collegial relations and perform effectively as a member of a team.
Willingness to travel and work in hard-to-reach areas, occasionally under strenuous conditions.
Computer literacy and excellent documentation skills are a must.
Highly developed cultural awareness and ability to work well in an international environment with people from diverse backgrounds and cultures.
Ability to intervene with crisis management or troubleshooting as necessary.
Exceptional interpersonal and communication skills including influencing, negotiation and coaching.
Excellent time management and planning capacity.
Availability and willingness to work extra hours during times of humanitarian responses.
How to Apply:
All suitably qualified and interested candidates should send a copy of their updated CVs with cover letters (attached as one document) indicating three referees, two of whom should have been direct supervisors via E-mail only to: [email protected]
NB:
Testimonials/certificates should not be attached to applications.
Hand delivered applications will not be accepted and are therefore not considered during the shortlisting process.
Deadline: 26th May 2017 by Midnight