Job Title:        Information Management Officer (Several UN Jobs)
Organization: United Nations Children's Fund (UNICEF)
Duty Station: Kampala, Uganda
Job Number: 504648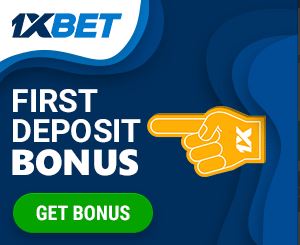 Grade: NOB
Reports to: Chief of Social Policy & Advocacy
About US:
The United Nations Children's Fund (UNICEF) is mandated by the UN general assembly to advocate for the protection of children's rights, to help meet their basic needs and expand their opportunities to reach their full potential. Together with our partners, we work in 190 countries and territories to translate that commitment into practical action, focusing special effort on reaching the most vulnerable and excluded children, to the benefit of all children, everywhere.
Job Summary: The Information Management Officer will support the United Nations Children's Fund (UNICEF) in achieving its overall country programmegoals and objectives through the provision of professional technical assistance and inputs to guide programme design, planning and implementation, management and evaluation, through data analysis and information management.
Qualifications, Skills and Experience:
The ideal candidate for the United Nations UNICEF Information Management Officer job opportunity should hold an advanced university degree (Master's or higher) in Geographic Information Systems/Science, Natural or Environment Science, Surveying, Civil Engineering or Computer Science/ Information Systems, Social Policy, or other relevant disciplines, with specialized training in Geographic Information Systems.
Possession of a first University Degree in a relevant field combined with 2 additional years of professional experience may be accepted in lieu of an Advanced University Degree.
At least five years of relevant professional experience
Skills and experience in data analysis, database management
Background/familiarity with humanitarian or development related work.
Core Values:Commitment, Diversity and Integrity
Core Competencies:Communication, Working with People and Drive for Results
Functional Competencies:Formulating Strategies and Concepts, Analysing, Applying Technical Expertise, Learning and Researching, and Planning and Organizing.
NB: UNICEF is committed to gender equality in its mandate and its staff; qualified female candidates are strongly encouraged to apply. UNICEF is a smoke free environment.
How to Apply:
All suitably qualified and interested Ugandan Nationals who wish to join the United Nations UNICEF in the aforementioned capacity are encouraged to apply online at the link below.
Deadline: 2nd June 2017