Many university students as well as jobless graduates have asked whether a degree or diploma in accounting is marketable in Kenya.Fixusjobs.com has conducted a survey to determine what employers as well as employees think of accounting.
To begin with, out of a total of 200 people interview, 160 said the course is marketable, while the remaining said they will confirmed once they get employed.
To clear the air, I can confirm that the course is marketable if you have pursued professional course on top of your diploma or degree. If for instance you pursue CPA, which is the best for accountants, chances are that you will get employed faster than those who ignore the course.
Another trick most successful accountants do is get as much experience as possible and add some training in accounting packages like SAGE and PASTEL. These accounting packages are very good in preparing financial statements.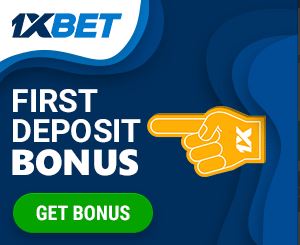 Unlike a degree in Education which has thousands of graduates, accounting has very few graduates in the market, making it easier for jobseekers to get employed.