Auditors in South Africa pocket better salaries compared to professionals like teachers. To be an auditor and individual has to pursue a business related degree and a professional certification in accounting or finance.In this profession, the best professional certification include Certified Internal Auditor, Certified Fraud Examiner and ACCA.
Fresh graduate who join the industry as trainees are paid starting salary of R 10,000-R 15,000.The popular audit firms like PWC and Deloitte pay at least R 15,000 while small audit firms pay even less than R 10,000.
Internal auditor's salary is R20, 000-R 30,000 while internal auditor supervisor earns at least R 32,000.
Chief Internal Auditor is the senior most in any organization, and his salary is at least R 55,000.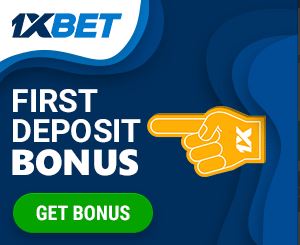 Private sector pays internal auditors better than the government.