If you are in Nigeria and your AdSense account has been rejected, there is an alternative; MGID is the best alternative.
I recommend MGID because I know Taboola and Outbrain won't accept your application.MGID has attractive RPM and revenue, sometimes outperforming Google AdSense. I have used it in my blog and the RPM is more than 1.5, the revenue is impressive too.
If you have a blog that is not generating revenue, apply for MGID and start earning immediately. You can apply through this  link
What are the requirements?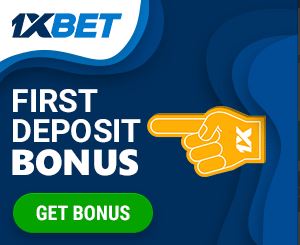 For you to join MGID, your blog should be receiving at least 3,000 page views per day, but it can be accepted even with less than the minimum requirements.
Another requirement is that the blog must not have adult content.
The most suitable niche for MGID are entertainment and health.MGID has adverts covering online games, entertainment viral news and health articles.
If you have been using AdSense and you feel you should increase your income, apply for MGID today(here is the link)