If you are a student in Nigeria, there are many ways to earn online while you are pursuing your studies.
As a student, your options are limitless in regards to making money online. If you are aggressive enough, you will walk out successful. The first thing to do is, identify which route to follow, which we are going to discuss in this article.
Start a blog
Blogging is becoming one of the best ways to generate income online. In Nigeria, you need less than N20, 000 to start a successful blog.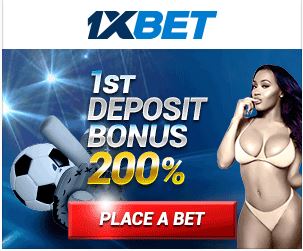 To start blogging, you need a domain name, hosting services and a WordPress theme for your blog. The cheapest place to buy a domain name is Bluehost(see plans here).After you have purchased a domain name from Bluehost,go ahead and download a free WordPress domain(Download here).You will use the theme for your website.
We encourage you to buy a domain with.com since it ranks better than one ending with .ng
With a running website, you now need to start blogging and generating income. There are many ways to generate income from your blog. The first method, which is common among bloggers, is to apply for Google AdSense.But Google AdSense is not easy to accept blogs, you therefore need an alternative. I suggest that once your blog starts receiving at least 2,000 page views per day, you apply for MGID (Sign up link).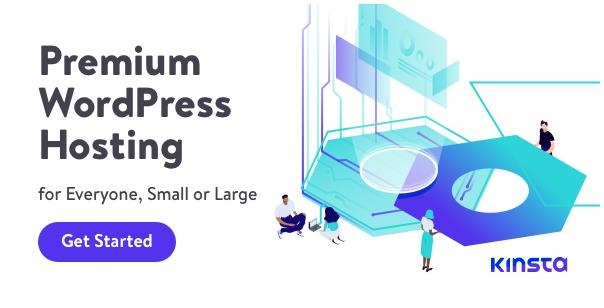 Besides MGID, you can join affiliate programs. Some of the best affiliate programs in Nigeria include Jumia and Kilimall.To be approved by any of the two, you don't have to own a website-they require a Facebook page or Twitter account. Here is a sign up link
In Nigeria, it's good you own a website because it will help you earn money through promoting other company's products or your own product. It also helps you to earn passive income even in your sleep.
Another common way students in Nigeria earn money is through freelance work. To be a freelancer writer, you simply sign up to freelancer account and start earning money by writing articles (Sign up here)
With online writing, you can earn upwards of $50 per day. What you need is an account where you take up projects and get paid once you have completed them. This is the best way to earn money online in Nigeria especially when you are a student.