Electrical and Electronics Engineering
Electrical Engineering is among the few courses to pursue in Somalia and become successful. There are several companies, even outside Somalia where you can get a job with BSc Electrical and Electronics engineering.
Bachelor of Commerce
There are several businesses in Somalia which needs accountants, auditors, financial analysts and other professionals with a background in commerce. This course, B.Com is regarded as the best program for people intending to pursue business related careers.
Apart from being among the most marketable course, the degree also pays well.
Bachelor of Nursing and Midwifery
I used to wonder why in our country Somalia why most students want to pursue bachelor of nursing and midwifery until I did a research that determined the reasons behind this. Today I am privileged to inform you that this is one of the best courses to pursue in Somalia. The course has numerous opportunities, which include self-employment through starting your own clinic.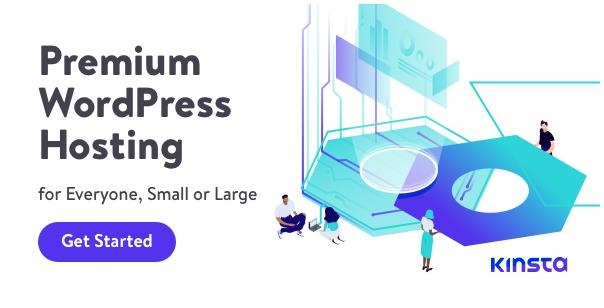 Bachelor of Medicine and Surgery
Forget about Nursing and Midwifery, here is a course that excites people who are hungry for money and exemplary CV.Bachelor of Medicine and Surgery is no doubt the best in every university across the country. If you are good in sciences and mathematics courses, this is the best course for you.
Bachelor of Law and Islamic Studies
For those who wants to be lawyers, bachelor of law and Islamic studies is the best degree program to study in Somalia. The course takes at most 5 years and once you are though with studies, you start practicing as a lawyer and eventually you become a successful lawyer.
Law is a well-paying career in Somalia and outside the country, it also has several opportunities.
Bachelor of Architecture
Are you good in drawings? This is a course you should enroll for so that you can design buildings for companies.
There are few people in Somalia with these skills, which is a plus to you if you decide to pursue this career-we strongly encourage you to do it.
Bachelor of Software Engineering/Computer Science
Bachelor of Software Engineering and Computer Science are among the fastest growing course in Somalia.If it happens you are good in programming, chances are you will work for giant companies like IBM, Facebook and Google. But before you work for these corporates, enroll for one of the two degree programs.
Bachelor of Statistics
Bachelor of Statistics is little known to many Somali citizens but it's a very good course. As a statistician, you can work in almost every sector of economy but the best places to join include NGOs, government institutions and United Nations.